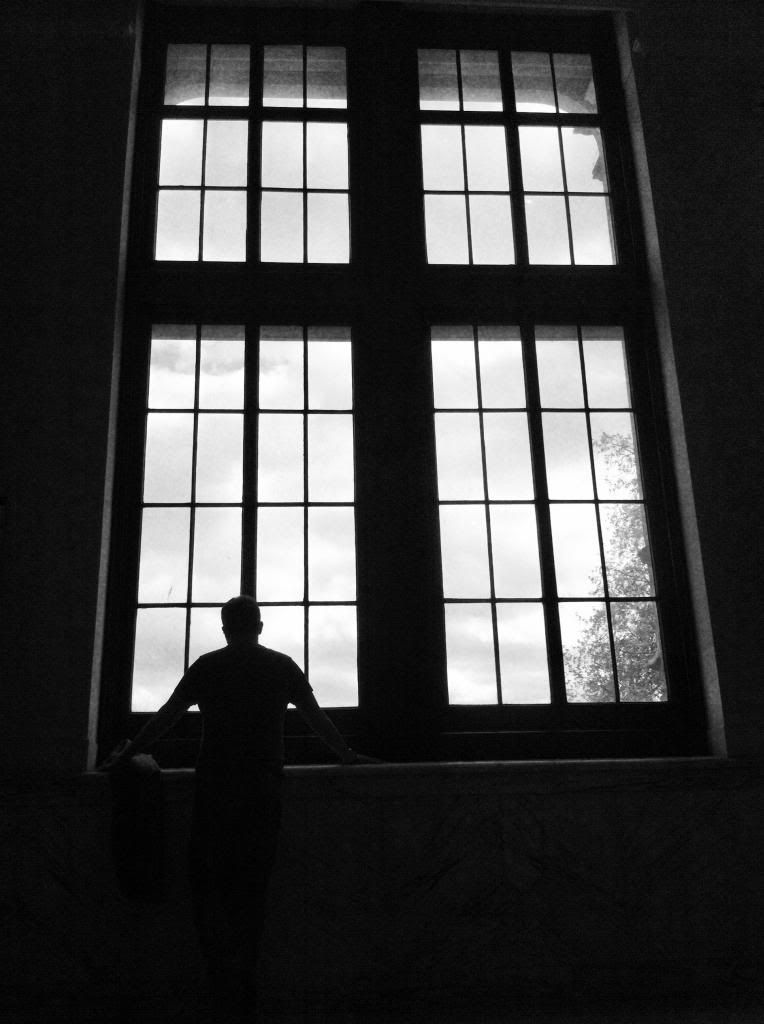 My three weeks at home have flown by and it's time to leave. On the work front, it's been a super successful trip. But outside of work, well, it's been a stressful few weeks. The universe is packing in a lot of uncertainty, family drama and illness into a short period of time. In many ways, I'm really glad to have been home through a lot of it and to have had the support of so many of my friends.
I've been squeezing in lots of time with friends around work and then enjoyed a couple of days off after I got back from Brussels. On Wednesday, D and I spent some time in the garden and then built another
fort
. Best idea ever. In between my naps, we watched
The Woman in Black
which was really entertaining and had some genuine frights... but nothing like the book on which it's based. Hey, I'm a purist!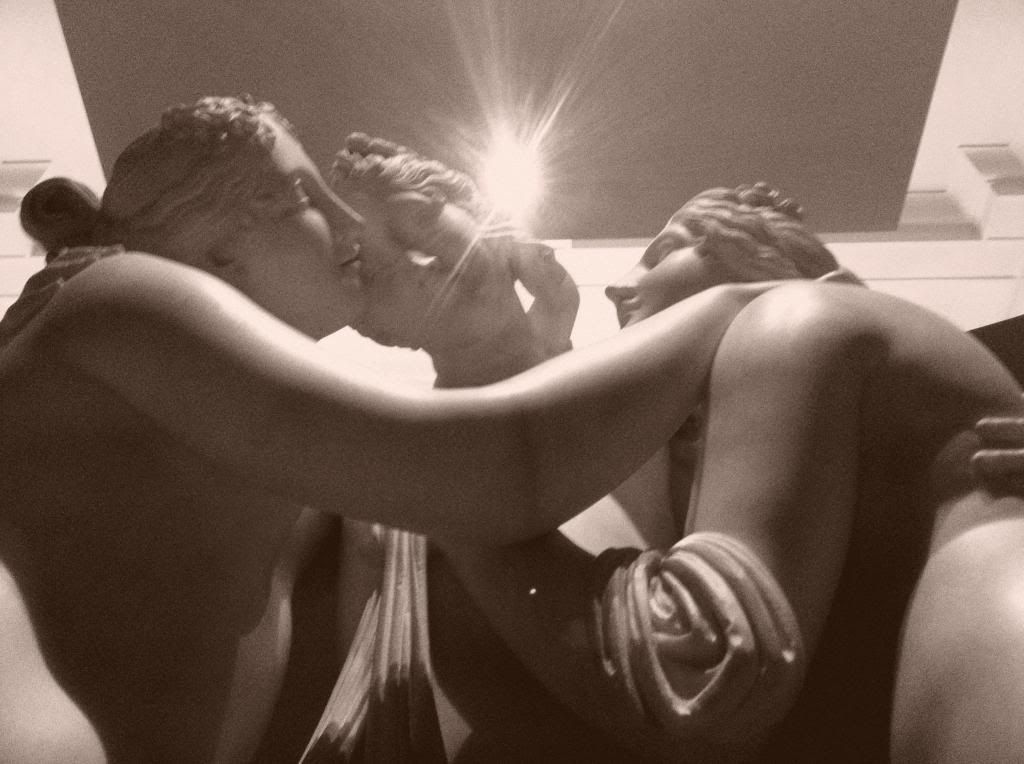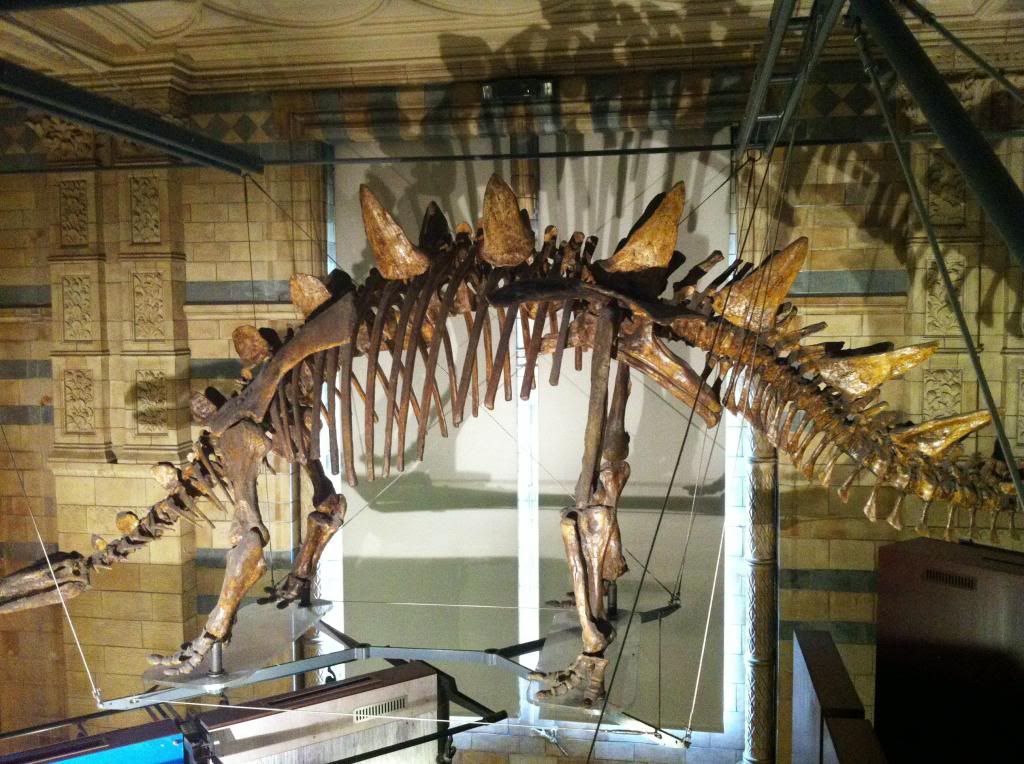 After that, I did a lot of museum visits, seeing the Pompeii exhibition at the British Museum and perusing the V&A's fashion galleries and visiting the dinosaurs at the Natural History Museum. My Dad came down from Liverpool for the day and we indulged in a lot of cake (he's a complete cake fiend).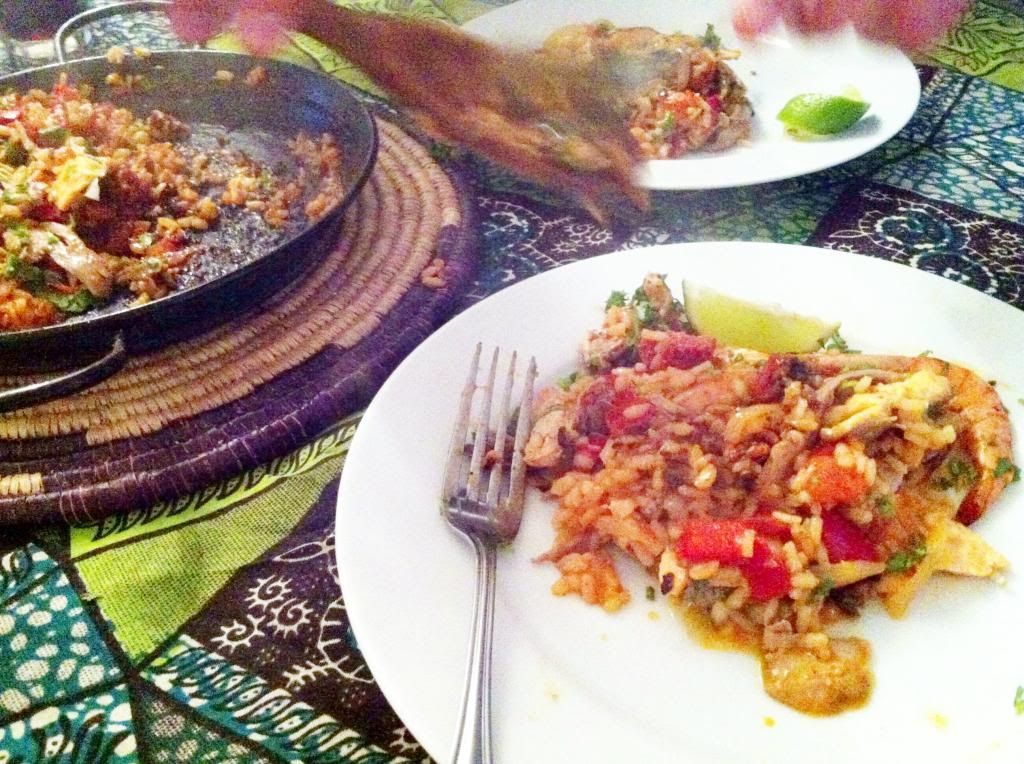 But now it's time to go. As always, Saturday night is a rush of washing and packing and finding lost things. And as usual, we found some time to stop and eat our
traditional going-away-dinner
of paella. Today, we made it with guinea-fowl, trout and king prawns. Delicious if I do say so myself! You can find our basic recipe
here
.
And, of course, I'm still kicking myself that I left my camera back in Nairobi! My iphone has been working overtime these three weeks!