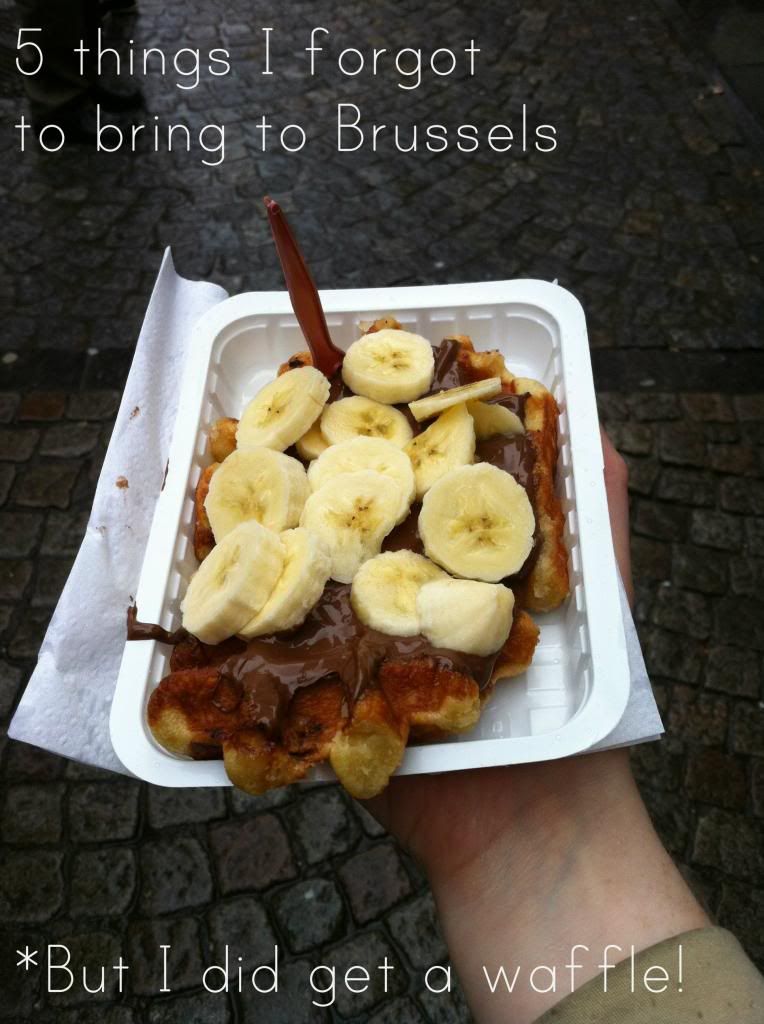 Why would I need any of these things?
1.
A converter plug
I already own about 15 European converters. Make that 16 now. Who remembers the plugs?! Why don't we all just have one set of plugs and be done with it?
2.
Pajamas
You'd think I don't do this travelling malarky very often, would you? I'll just be over here, sleeping in my pants. Let's hope there's no fire alarm. Like that time in Edinburgh when I also forgot my pjs. And there was a fire alarm.
3.
Shampoo
Because obviously the free hotel shampoo is so delightful. And obviously my hair looks beautious and not at all frizzy for those big meetings. Oh no, not at all.
4.
Hair straightners
See above. Doh and doh.
5.
Tights or a razor
That'll be me begging the nearest hosiery-purveyor for assistance (p.s. what sort of word is hosiery. Weird.)
Short trips clearly addle my brain- this is why I always make a list! What's the worst thing you've ever forgotten?