This new short film from the Disney animation is so sweet. I love the music!
It also uses a brand new animation technique which merges digital animation with traditional hand-drawn techniques.
How has your week been? With my big project over on Tuesday, I had a lovely Wednesday day off, enjoying dumplings, lemon cake and magazines in the Brixton sunshine! It was so nice to spend a few hours recharging my batteries after such a manic period of work. Today is going to be a good day. I'm off for afternoon tea at the Soho Secret Tea Rooms and then heading over to the 1st birthday of a very special little boy!

My slightly less hectic schedule also let me do some extra internet procrastination, and here's watch caught my attention this week: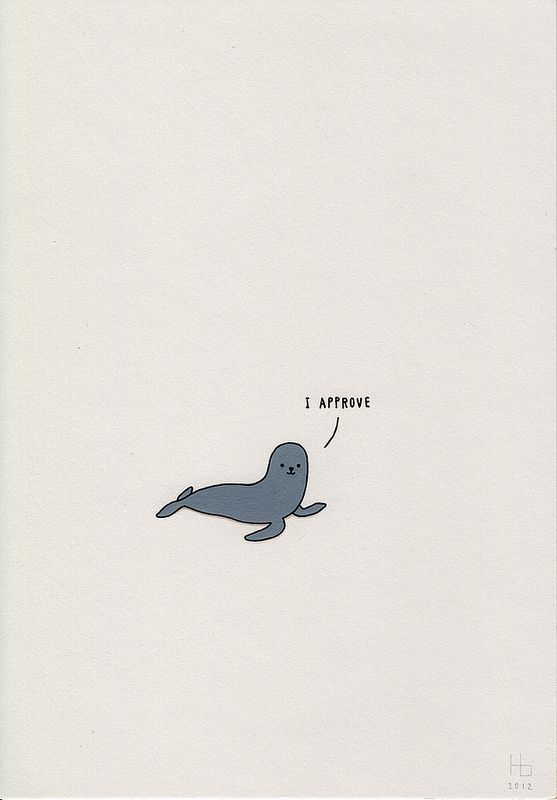 I'm a bit obsessed with the
work of Jaco Haasbroek
at the moment. I think this one is my absolute favourite. His work is for sale
here
. I'm also a big fan of the Eiffel Tower and mountain biking prints!
I have quite a few pieces of vintage (and new) enamel kitchenware, so I'm loving
these tips
from design*sponge for keeping them looking beautiful.
You all know how much time I spend in Kenya, so I have to recommend this
mini-travel guide
to the country on Yes and Yes! You can see my additions to the guide
here
.
Finally, I had no idea Salvador Dali illustrated Alice in Wonderland. You can see the images on Brainpickings
here
.
What are you doing and reading this weekend?