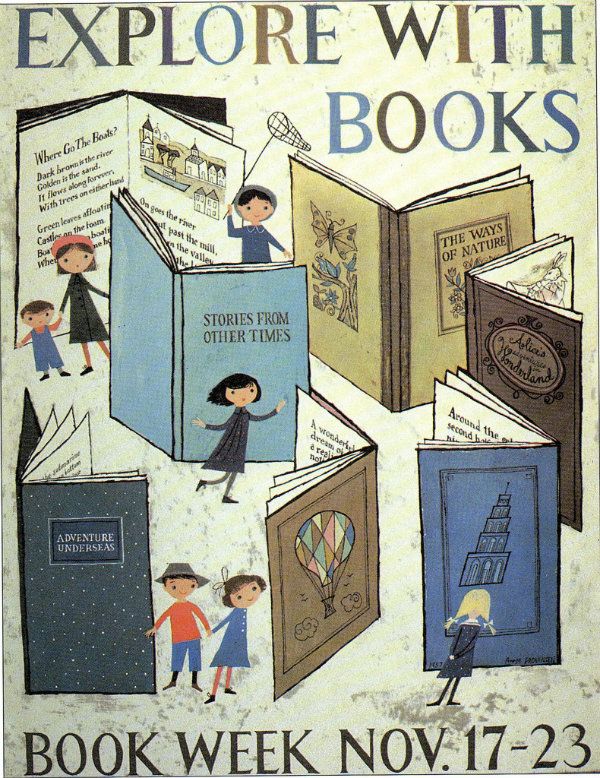 Comfort reads are a lot like comfort food. Hearty, familiar and battling the elements on your behalf. I'm in bed today suffering with a fairly horrible cold and so I'm on a comfort kick. Favourite PJs, tea, gameshows on TV and some favourite, classic books.
I love revisiting some of my favourite books from my childhood (thank you kindle!). In no particular order (that would be a torturous exercise!) here are ten of my favourites:
The Wolves of Willoughby Chase:
Alternative universe alert! In the reign of James III and with England overrun with wolves, two girls are pitched into danger when their new and evil governess arrives. I just bought this on my kindle to re-read!
Matilda:
the quiet, bookish heroine for quiet, bookish girls wishing for adventure. My copy was so worn with re-reading that the cover fell off. And Quentin Blake's illustrations of her were perfect. I ignore the terrible movie- Matilda an American?!
The Secret Garden:
Mary begins this book as a spoiled brat. When she discovers the key to a secret garden, overgrown and forgotten, it begins the revival of her own family. I read something recently which suggested everything that happens in this book was a figment of Mary's imagination. I refuse to believe this is true.
The Borrowers:
Many of the best children's books are about things which are not as they seem. The Borrowers coexist in our own homes, borrowing what they need.
A Little Princess:
The best comeuppance in any children's book. The good-hearted Becky is orphaned and forced to work in the school she formerly attended.
The Worst Witch:
Before Harry Potter, there was Mildred Hubble, and she was terrible at being a witch, had the wrong sort of cat and generally got into trouble without really trying. I loved her and her hobnail boots.
Ballet Shoes:
As a girl who neither acted nor danced, who knows why I loved Ballet Shoes so much, but I ADORED it. I think my copy was a former library copy, so came already tatty and well-loved with a photograph of pink ballet shoes en pointe on the front. I was sold.
Whenever we are in Kensington, I think of Pauline, Petrova and Posy.
My Naughty Little Sister:
I'm not sure when I read these, but I remember loving them and sighing in that big sisterly way at my own little sister when ever I finished reading them.
Five and a Treasure Island:
I was a major Famous Five and Secret Seven fan. I actually think I was a bigger fan of the Secret Seven, but this book is so wonderful. Apparently it was voted Britain's favourite kid's book.
Sweet Valley High:
I noticed in writing this list that almost all of the books I chose feel quintessentially British. Not SVH. This is brash, amazing Americana at its finest. #TeamLila.
What were your favourite books growing up? And do you still like to read them?