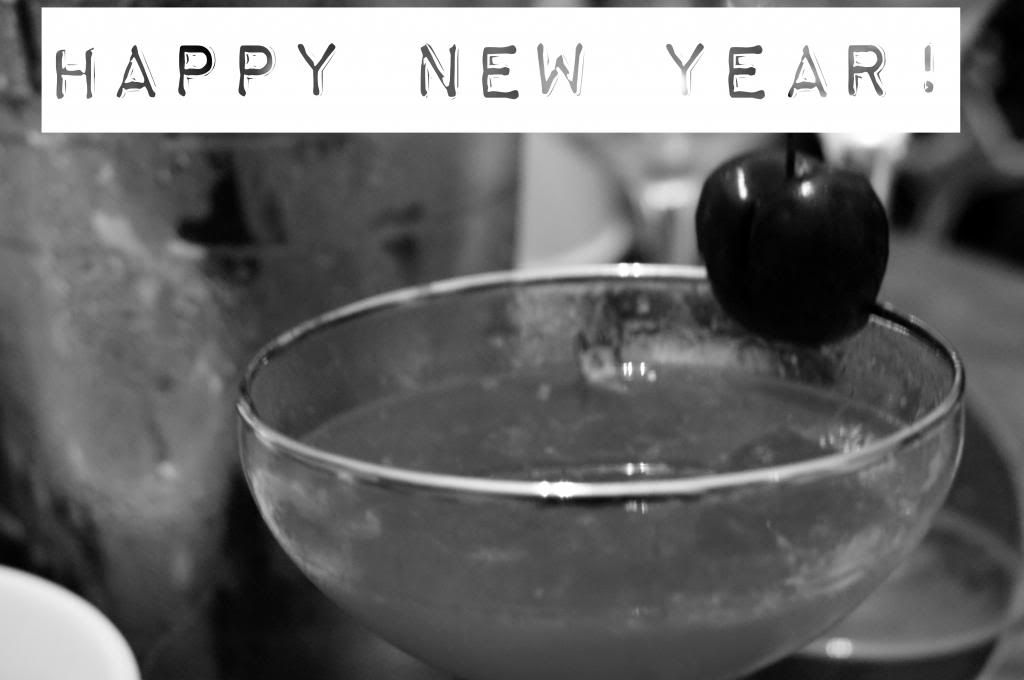 Last night, the Chap and I had a wonderful low key celebration: a lovely dinner with champagne, followed by jazz records- and Thriller!- and cocktail making. A shameful confession: though I've obviously heard the singles from Thriller, I'd never heard the album until last night... (we raided my parents' records while at home for Christmas). Worth the wait- we were smack bang in the middle of Beat It when midnight struck!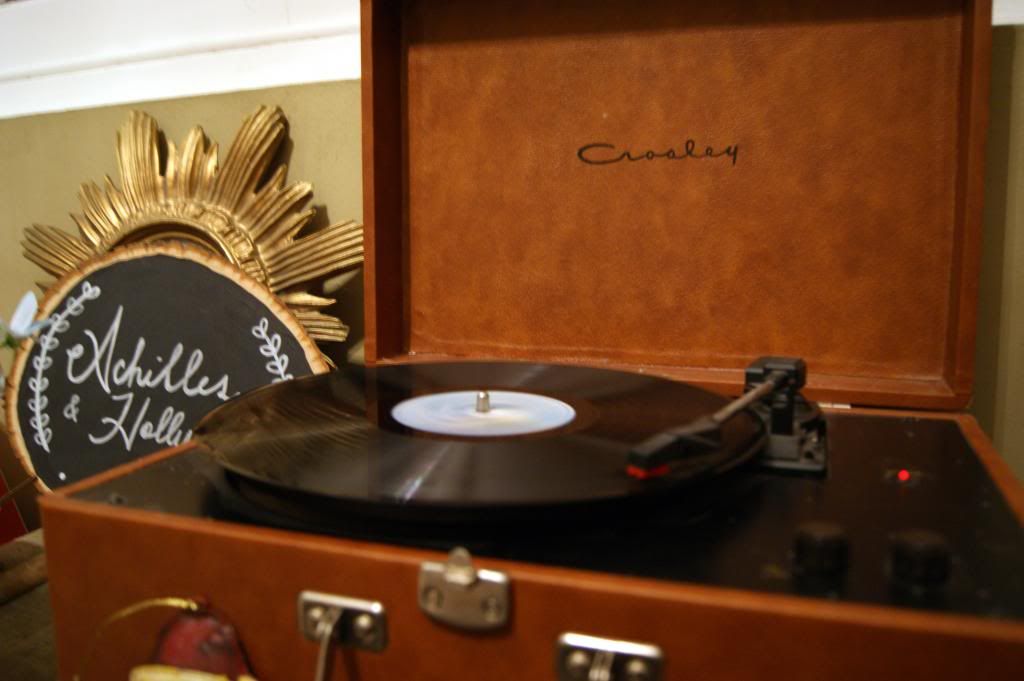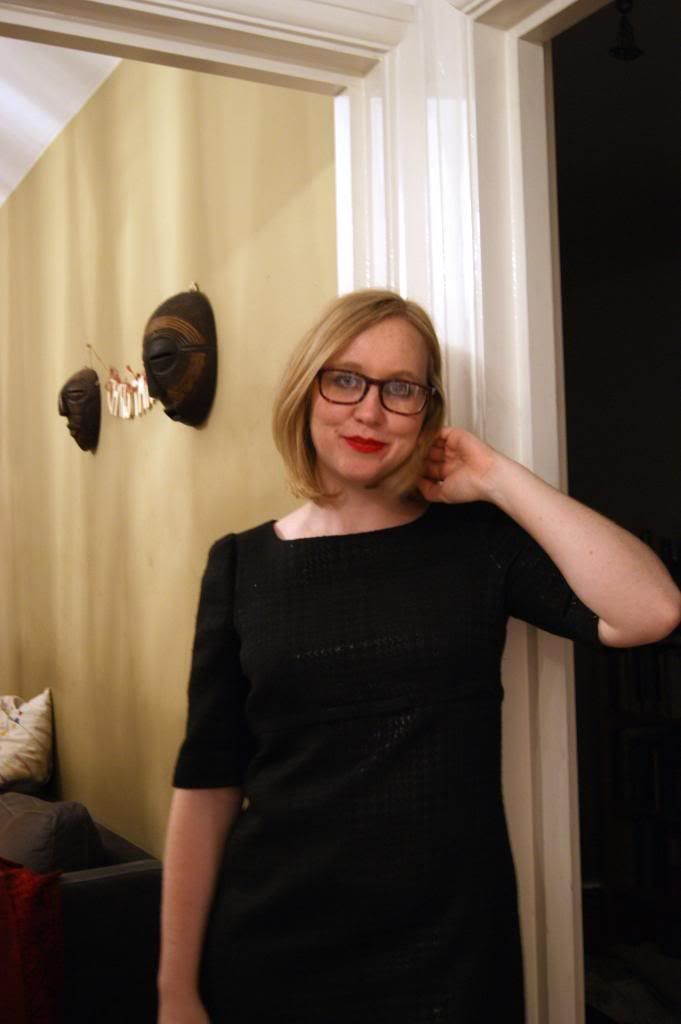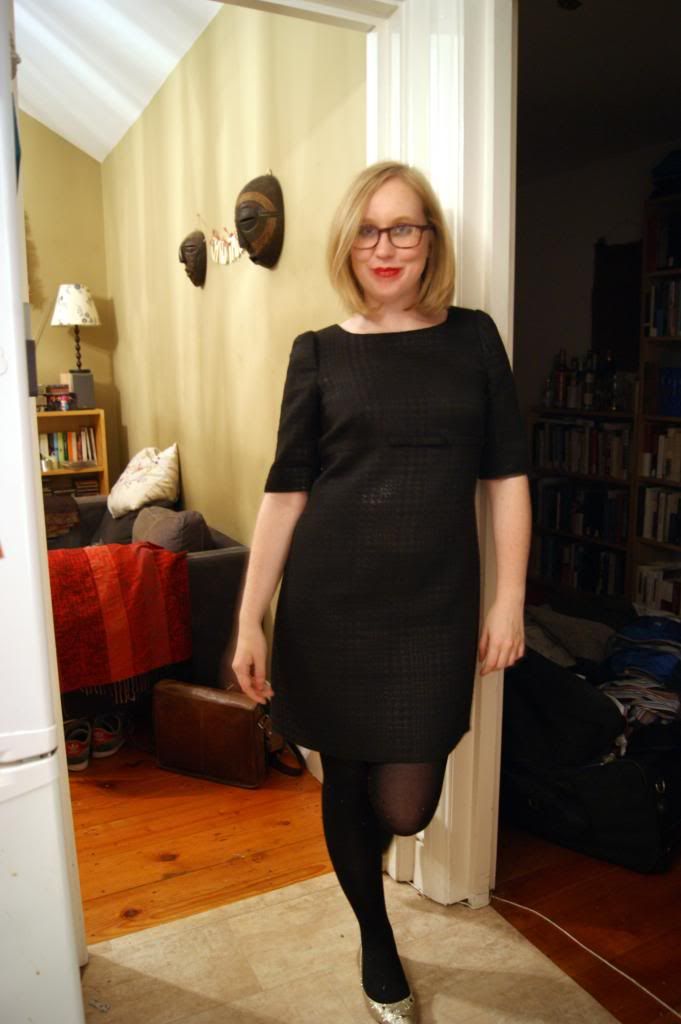 The Boy used to be a cocktail waiter so I've been lucky enough to enjoy some wonderful drinks over the last few years. Last night, we pulled all of our ingredients together and I played DJ while he whipped up far too many cocktails. Which were all pink! Every single one of them! So, towards the end of the evening, my one request was that my drink wasn't pink. And The Boy came up with this...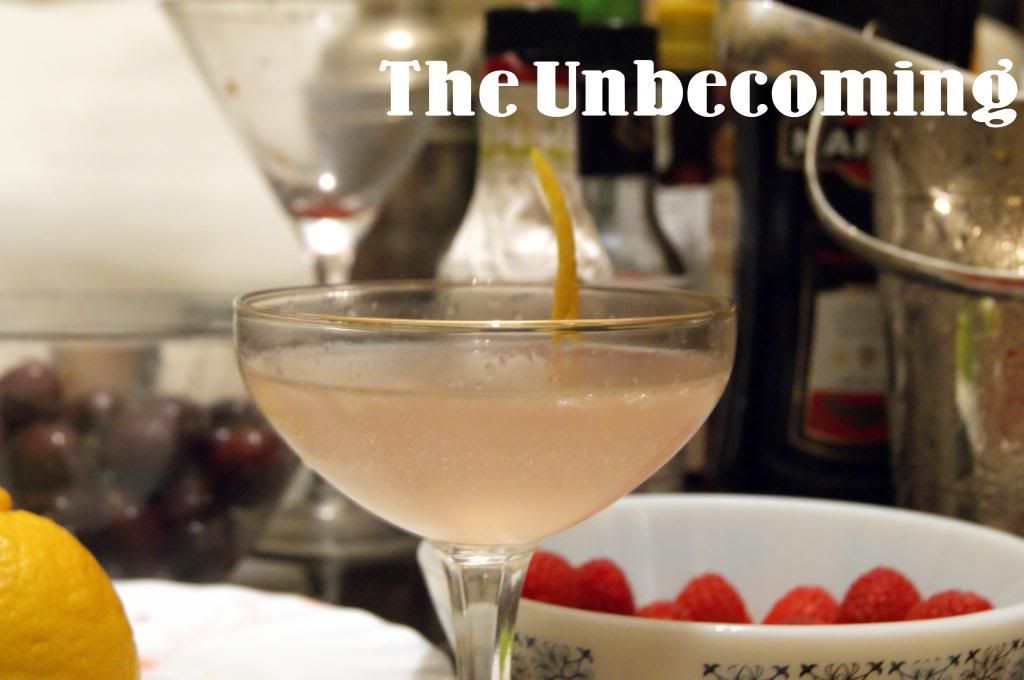 It's my new favourite drink, and I'm a bit gutted we...he! invented it right before we stopped drinking for January. I know what I'll be drinking on 1 February.
And yes, it's still a bit pink...
To make it, mix 50ml of gin, 25ml of elderflower cordial, two dashes of Peychaud's bitters (the most delicious bitters ever) and a squeeze of fresh lemon in a cocktail shaker. Mix well with ice and serve! (I drank this out of my lovely Babycham glasses)
For the next four weeks, we're going to be roadtesting and creating a lot of mocktails. Do you have any favourites?