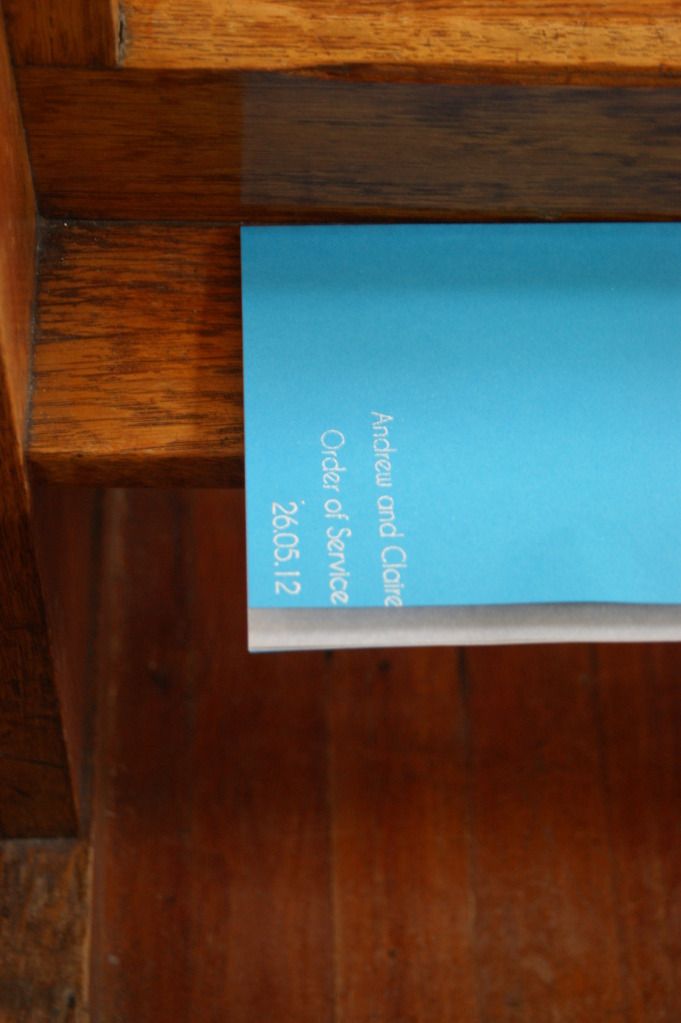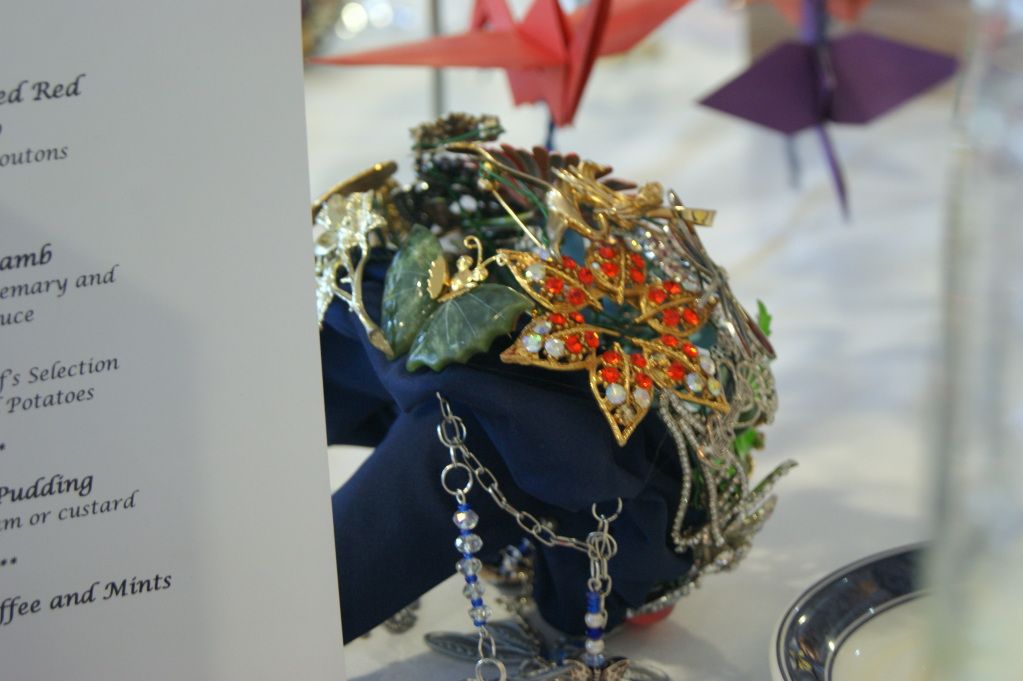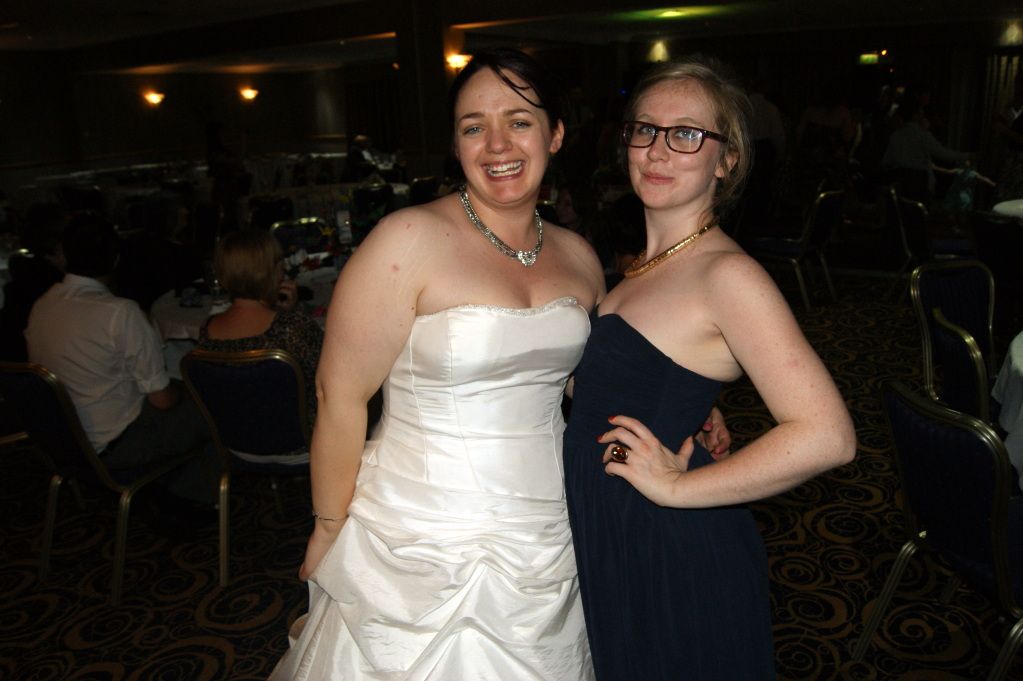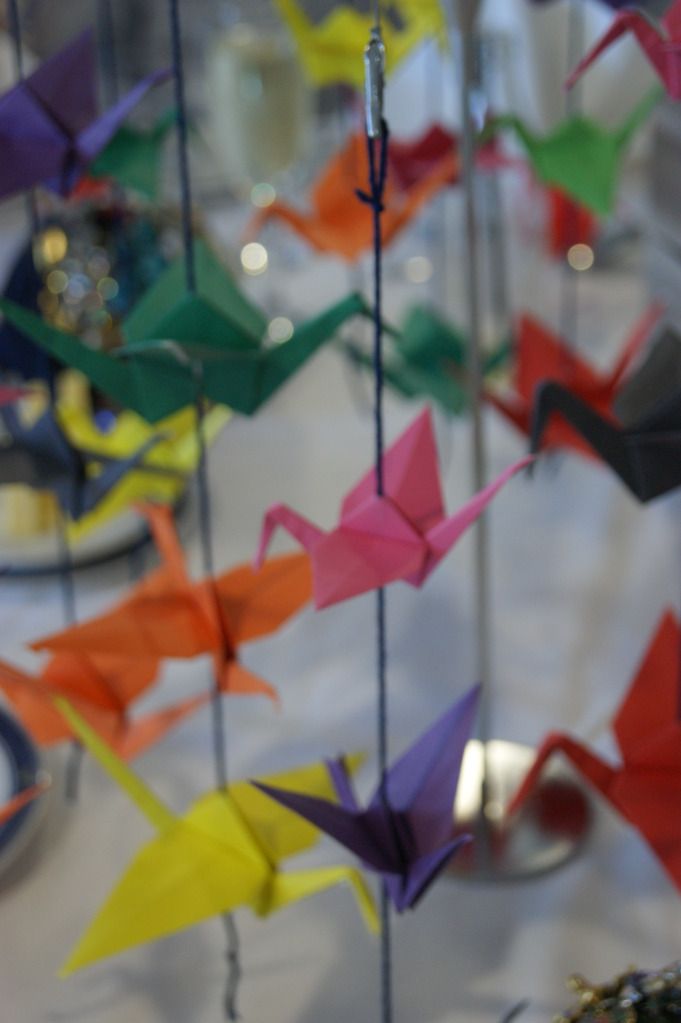 So in addition to our few days in Paris last week, I had a few extra days off work to attend... my best friend's wedding!
Claire and Andy have been together since we were all 17 and at school. So to say the least, this wedding was pretty overdue!
But if I can walk down the aisle one day with as big a grin as Claire had on Saturday, and spend the whole day beaming, I will be a very lucky gal. I've never seen two people more in love, more in tune with each other and more excited to start their married lives together (even if you have to start counting your anniversaries from one again, Claire!).
Over the course of the past year, Claire and Andy made 1000 paper cranes to decorate the venue. It's believed to guarantee the couple one thousand years of happiness. I'm not sure that the very happy couple needed the help...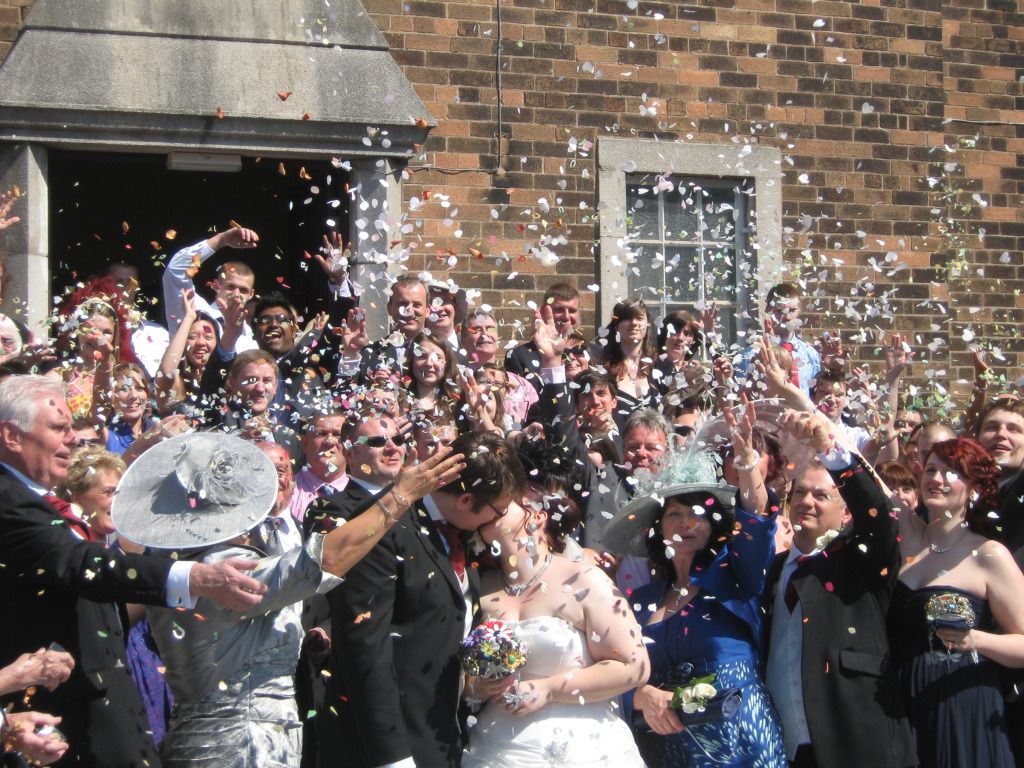 Extra-extra-specially, Claire and I have been best friends since we were 11. And on Saturday, we stood in her childhood bedroom (the scene of so many sleepovers) and she put on her wedding dress (and I only cried a little...). We got papped by her photographers brushing our teeth, Claire spent the whole morning completely, totally and utterly relaxed. I bit back tears as we walked down the aisle. I danced the unicorn dance (seriously, the best dance ever) with my best friend at her wedding. It was awesome.
If I'd made a speech, it would have said this.
Wishing you 1,000 happy moments with each other everyday, Clandy!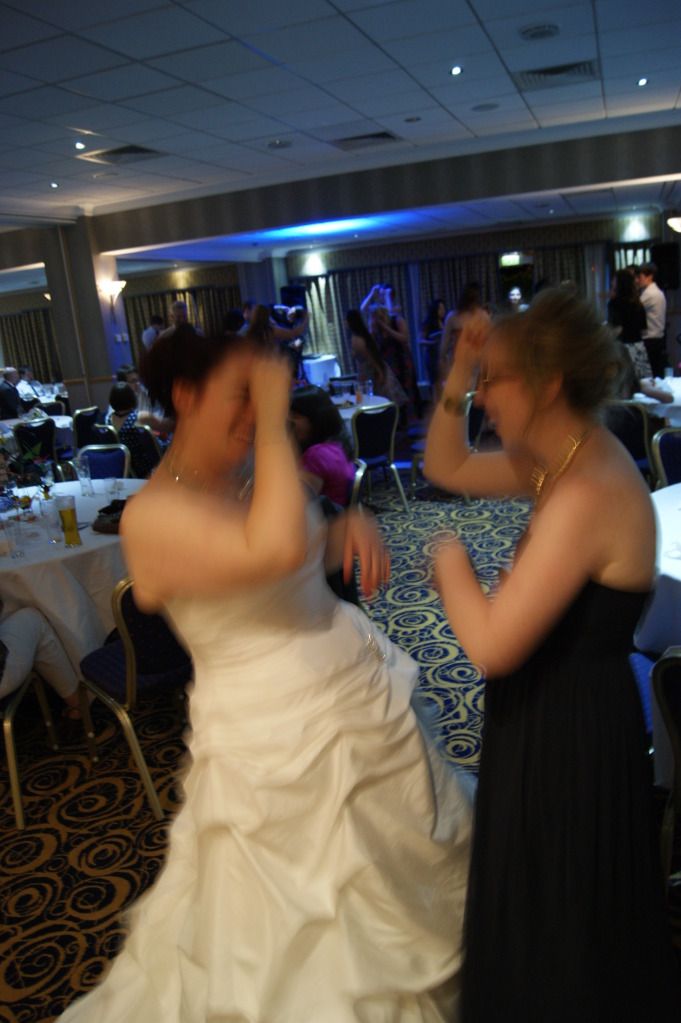 (and may we dance the unicorn dance at my wedding!)
xxx