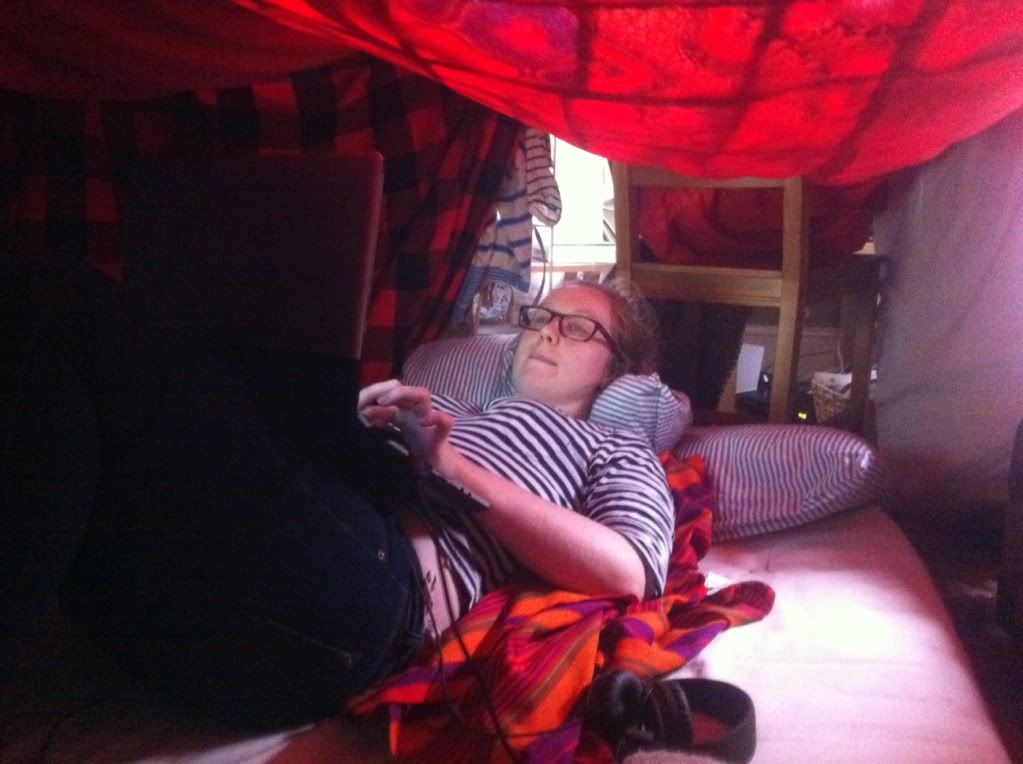 Before I get down to FORTS (and try to avoid too much punning), I'm seriously so sad to come back to new Blogger. I cannot work it out at all. Boo.
I love those super corporate personality-type tests. I loved personality tests in Bliss and J17 when I was younger. Every time, I come out as an introvert who needs to spend time on her own to recharge her batteries.
Unlike my horoscope, this is pretty accurate! Right before I left to The Gambia, I was feeling so stressed out and tired and demotivated, I just wanted to nest at home forever. So The Boy suggested we build a fort
Seriously. The. Most. Fun. EVER. We watched movies, drank tea and napped. And tried not to demolish it!
Now that I'm back, I feel a bit the same. So far, our plans for this Saturday involve getting our the pasta maker and building another fort... I'm not sure that these two things are going to go that well together, but who knows?!
I'm sure everyone reading here built forts as a kid. But here are some quick tips for your adult-size fort....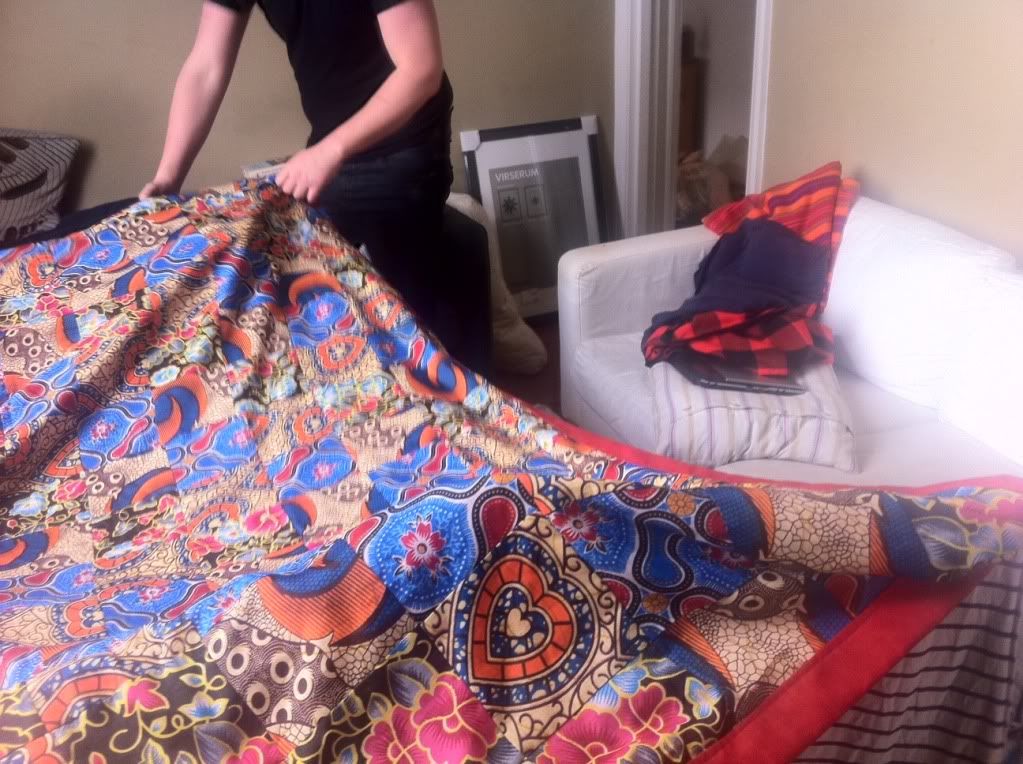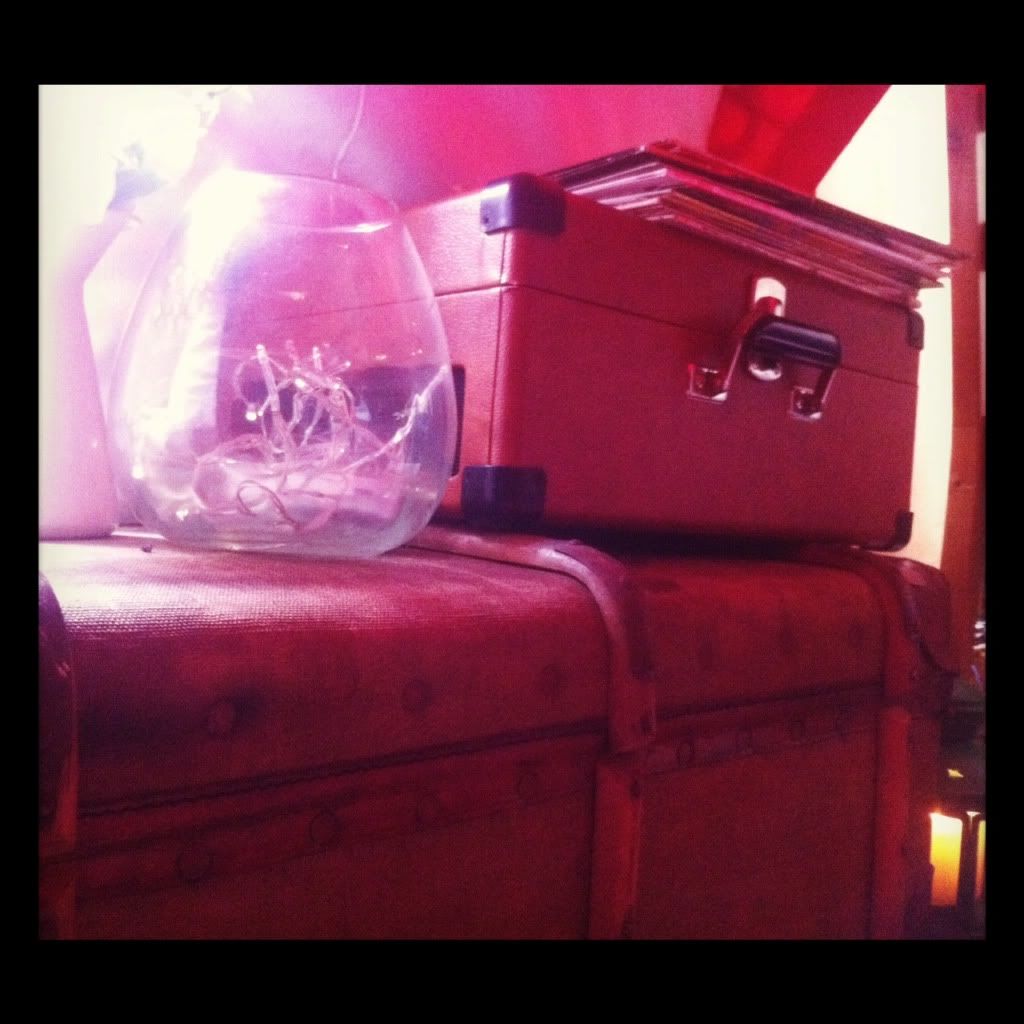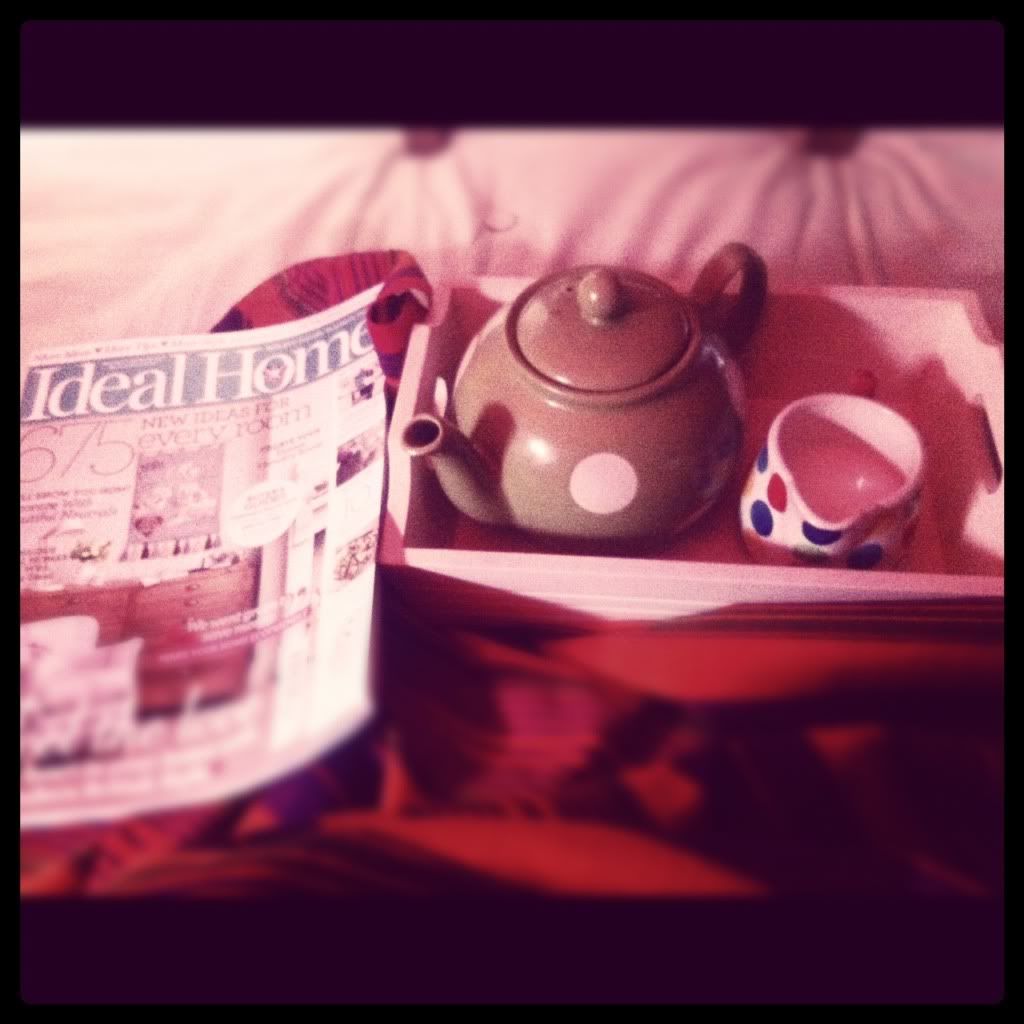 Think about height. You're a lot bigger than you were when you last built one. Trust me when I say that the couch height isn't going to cut it. The Boy couldn't sit in our fort in its first construction. Double up your chairs or drape your blankets over a tall floor lamp.
Think luxury. We used our futon mattress, cushions and pillows and plenty of blankets inside our fort to make it super comfortable.
Think about accessories.
We brought in some LED fairy lights in a vase, our record player and our favourite records. As the sun set, we lit some candles
(**which obviously, I do not recommend you doing in your own indoor fabric fort**)
and ate in the manner of Roman emperors!
Think cosy.
You want to spend the afternoon in your fort. Remember your snacks, your book or your favourite film. Settle under a blanket, dim the lights and relax!
Cheat. We used clothesline pegs to hold our fort together. The Boy thought this was cheating massively. But after it fell down three times, I put my foot down. You want a fort to relax in, not something which falls down, trapping you under endless blankets every 15 minutes.
p.s. Why yes, you can see my washing on the maiden we used to construct the fort. Dual purpose!