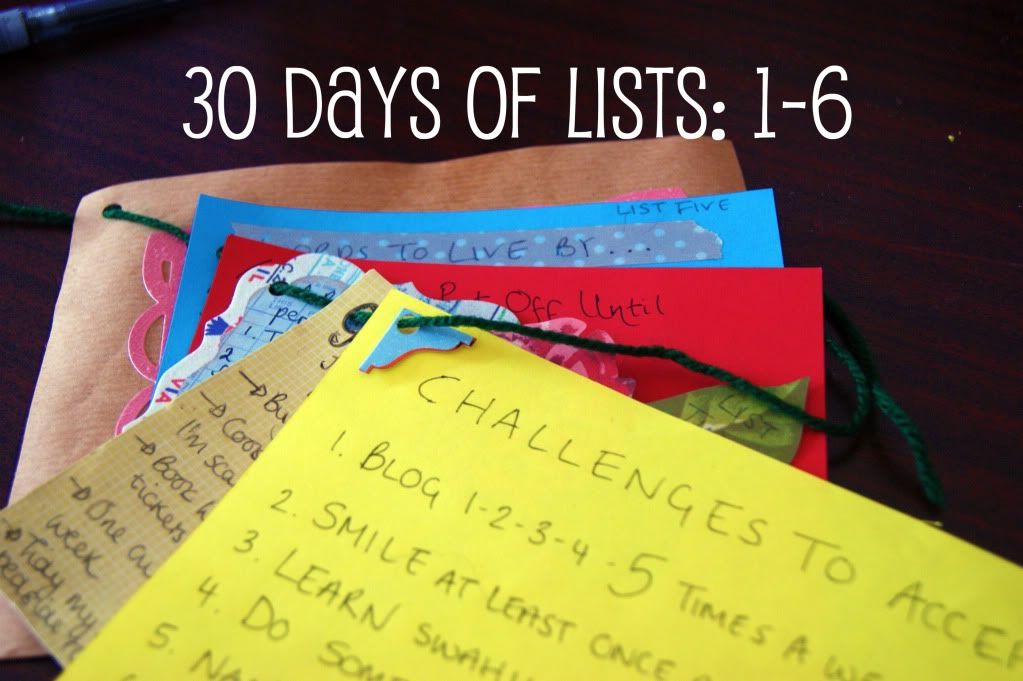 I'm having so much fun with the 30 days of lists e-course and couldn't resist sharing the first few days of handiwork with you.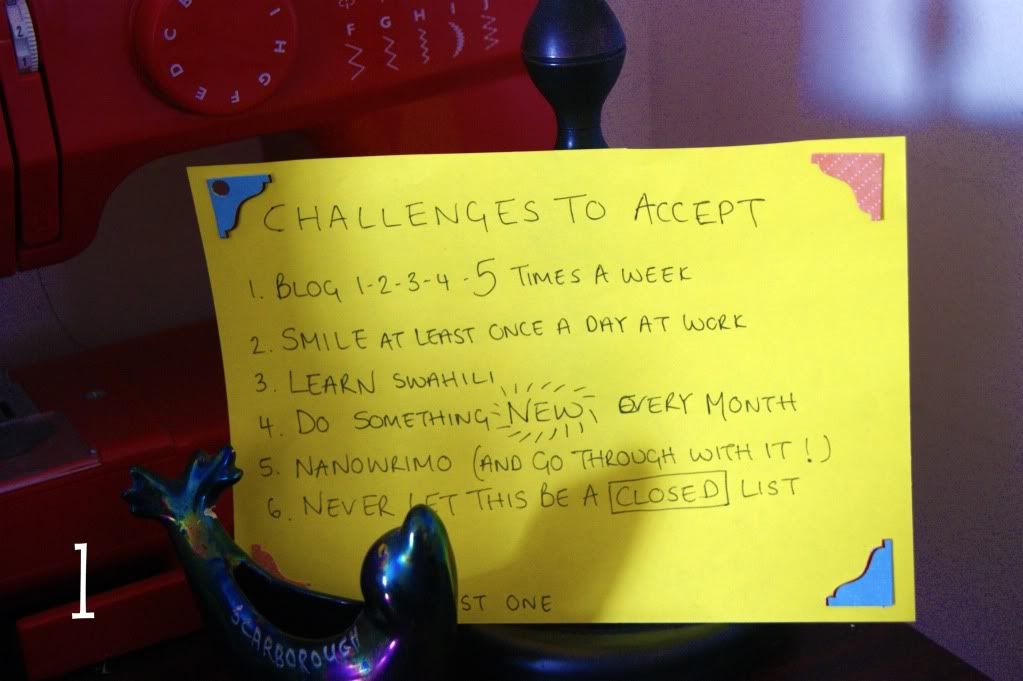 Challenges to accept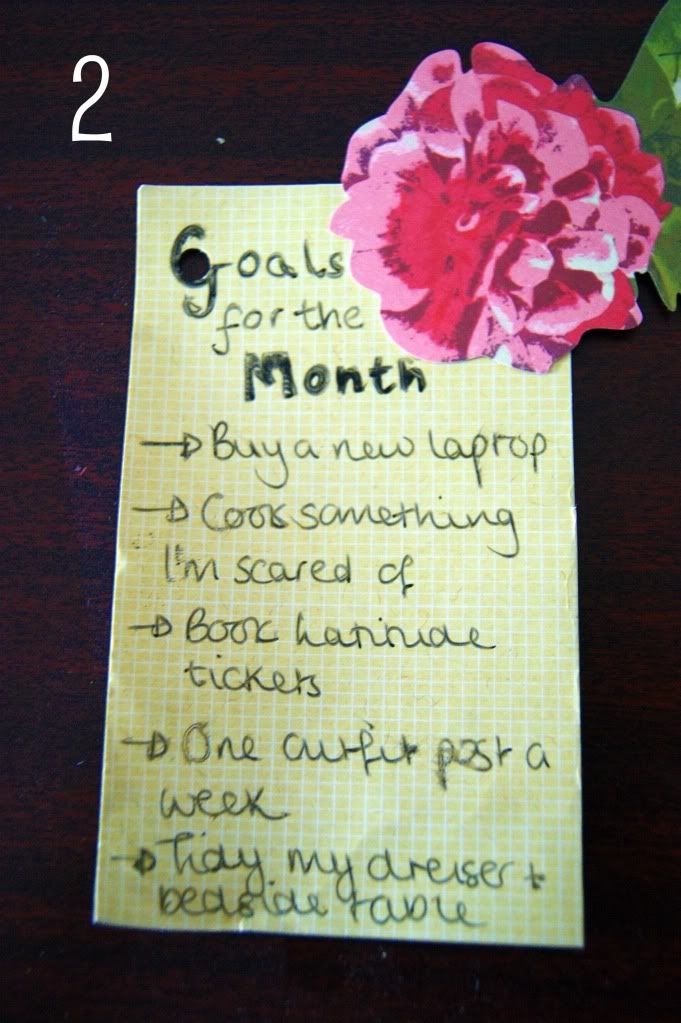 Goals for the month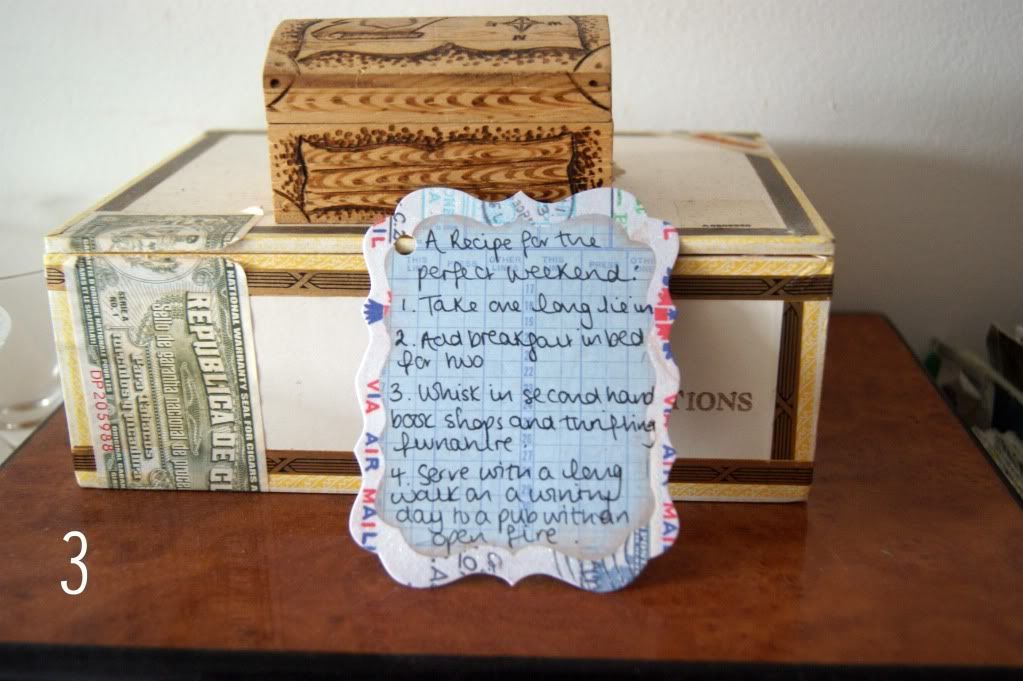 The perfect weekend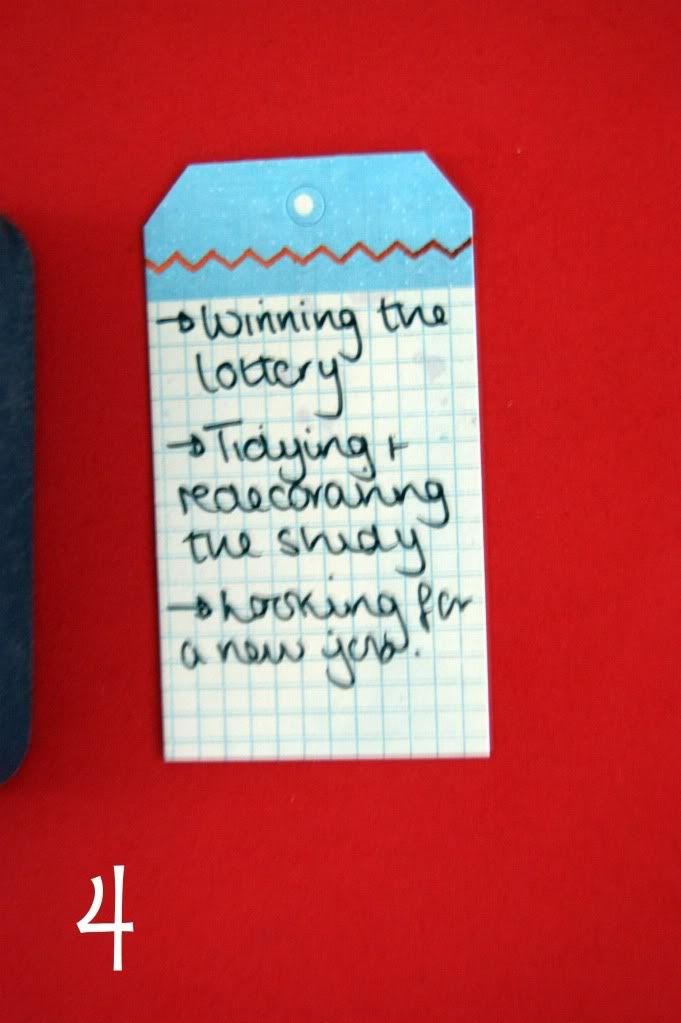 Things to put off to tomorrow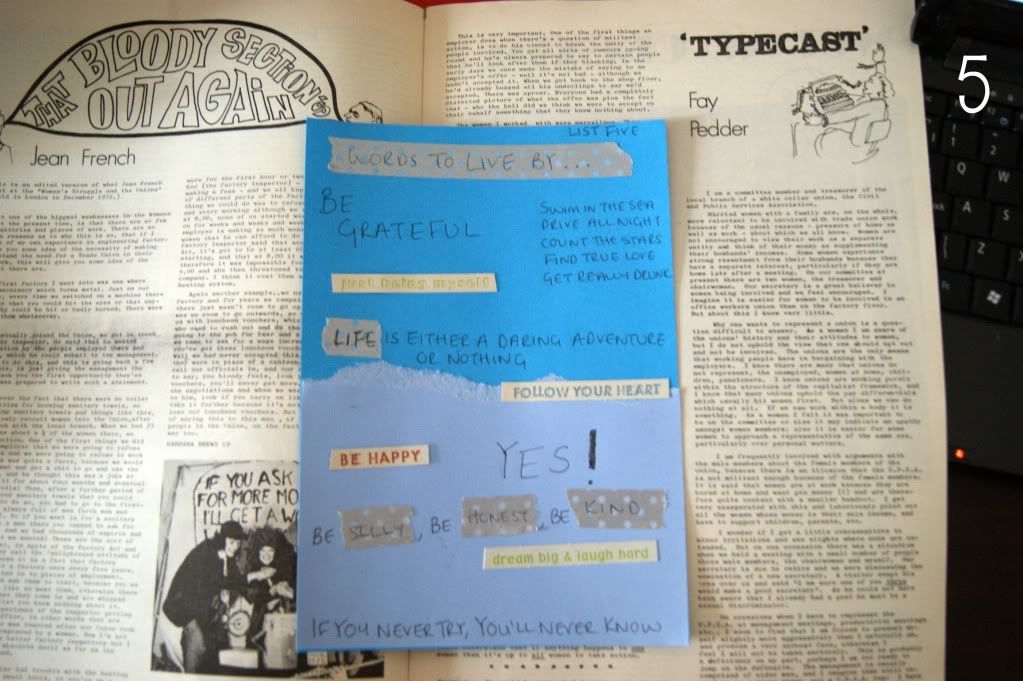 Words to live by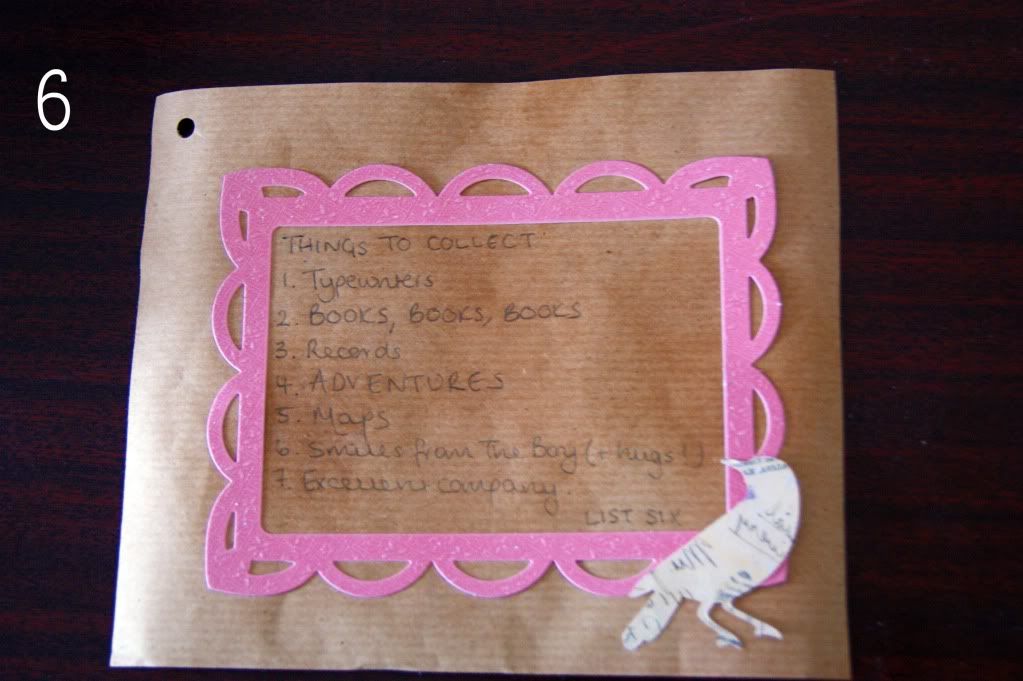 Things to collect
The Boy laughed when he saw the word "typewriters" on today's list (things to collect). I'm always saying how much I want a mint green typewriter, but I think we both know it couldn't stop there, and we really don't have the space....yet....I just need to think up some more ideas for where to put shelving in our flat!
I've spent a second day in bed feeling poorly and a bit sorry for myself, so this also really cheered me up. Although I lost my glue and hting I may have injested quite a lot of spray mount adhesive which probably isn't good for me- oops...
I lot of the lovely vintage flowers, frames and sweet birdies you can see here come from an amazing
cardstock pack
I picked up from Hobbycraft by
K&Company
. I think these may decorate my lists all month!
I'm planning to back and front my lists with something special to turn it into something more like a scrapbook and give it a bit of sturdiness. Although I'm plum out of ideas at the moment, so does anyone have any good ideas? Think I may need to have a rummage around Pinterest.
THis list making has also made me even more obsessed with the approaching spring. The weather still sucks around here, but I know it's just a matter of days. The snowdrops and bluebells I planted back in November are starting to sprout, and The Boy and I planted new herbs today (we love growing stuff, but CANNOT keep thyme alive. At all), and are making plans for what veggies- and fruits!- to grow in our concrete box courtyard this year. So exciting!

And just to top it all off, I'm signed up to an online digital photography course! It's 4 weeks long and I promise a review at the end of it! Spring is most definitely here- in my head anyway.

Are you spring cleaning yourself?