So thoughts that I could keep up with blogging as much as I do when I'm not travelling have proved so ridiculously wrong! And so it even happened, that my lil baby blog turned one month old yesterday and I missed it! Oops. It's not such a big anniversary, but I'm quite proud of myself!
Anyway, as a little thank you for taking the time to come and visit me and leave lovely comments, and generally for just being (I'm sure) wonderful people, here is a goofy thumbs up from me.

Promise, you will see more of that dress in the next few days...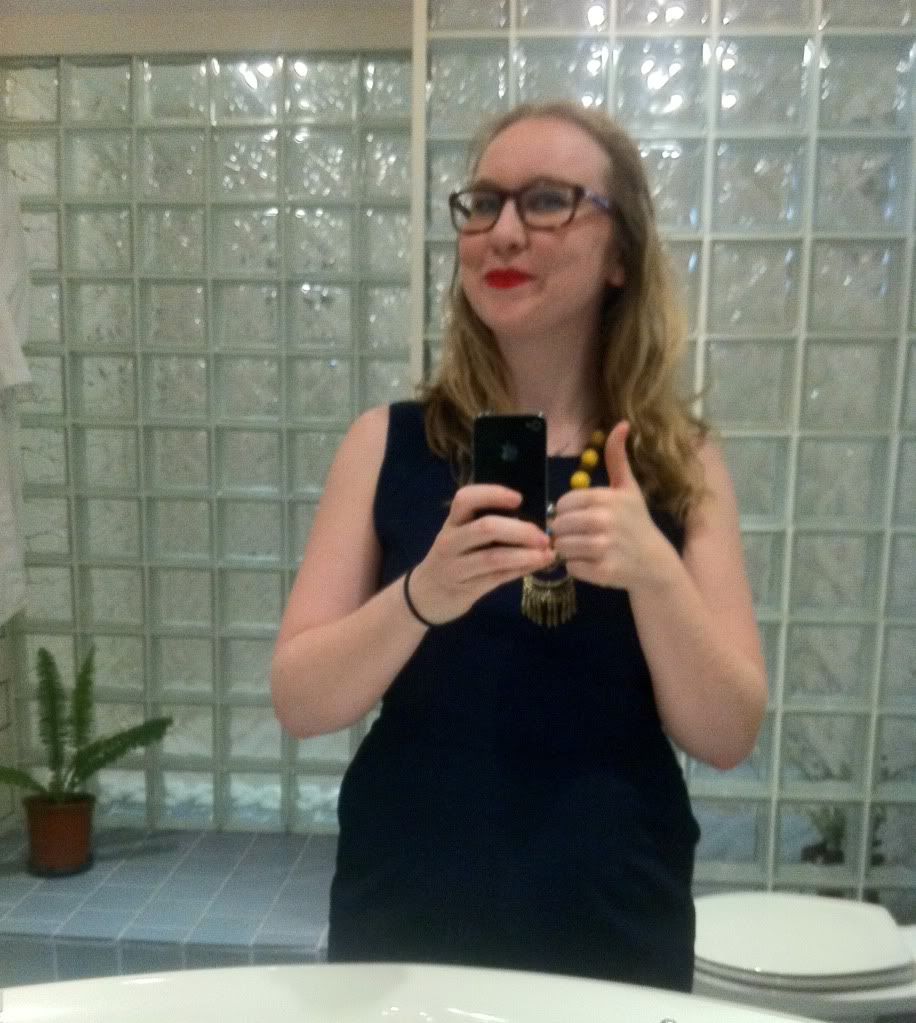 p.s. Don't mock my pastiness- thank you factor 50!