I think it's about time we get to know each other a bit better. 3 facts about me on a Wednesday...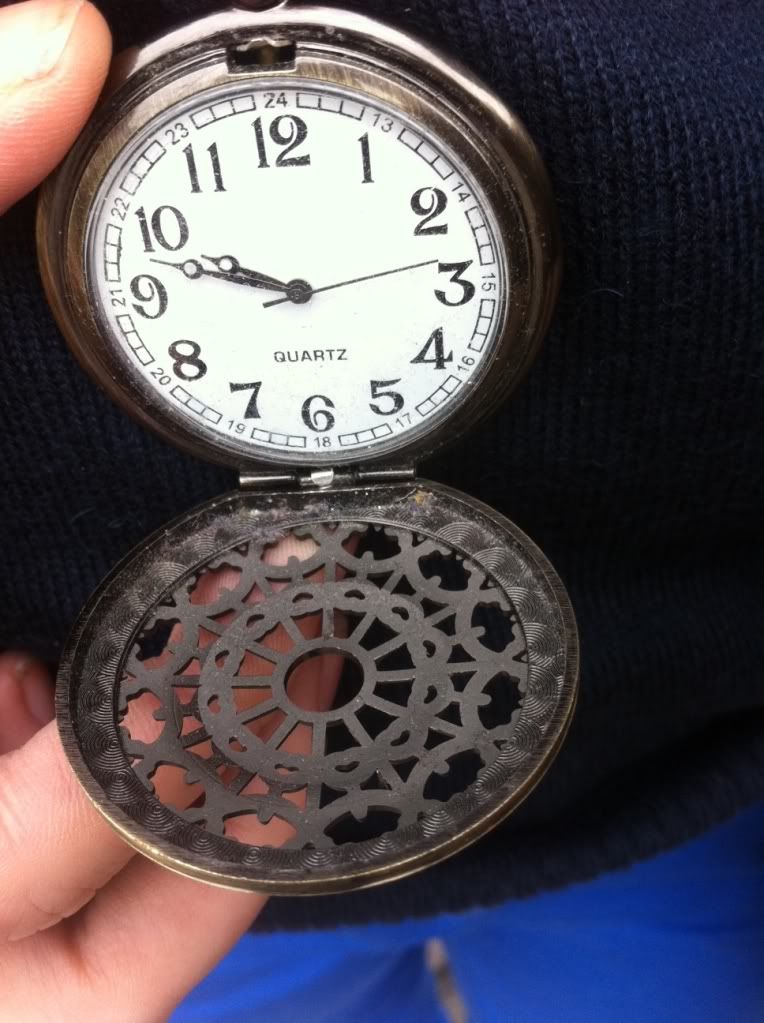 1. I am a workaholic. Right now, I live to work (and I enjoy it :)) )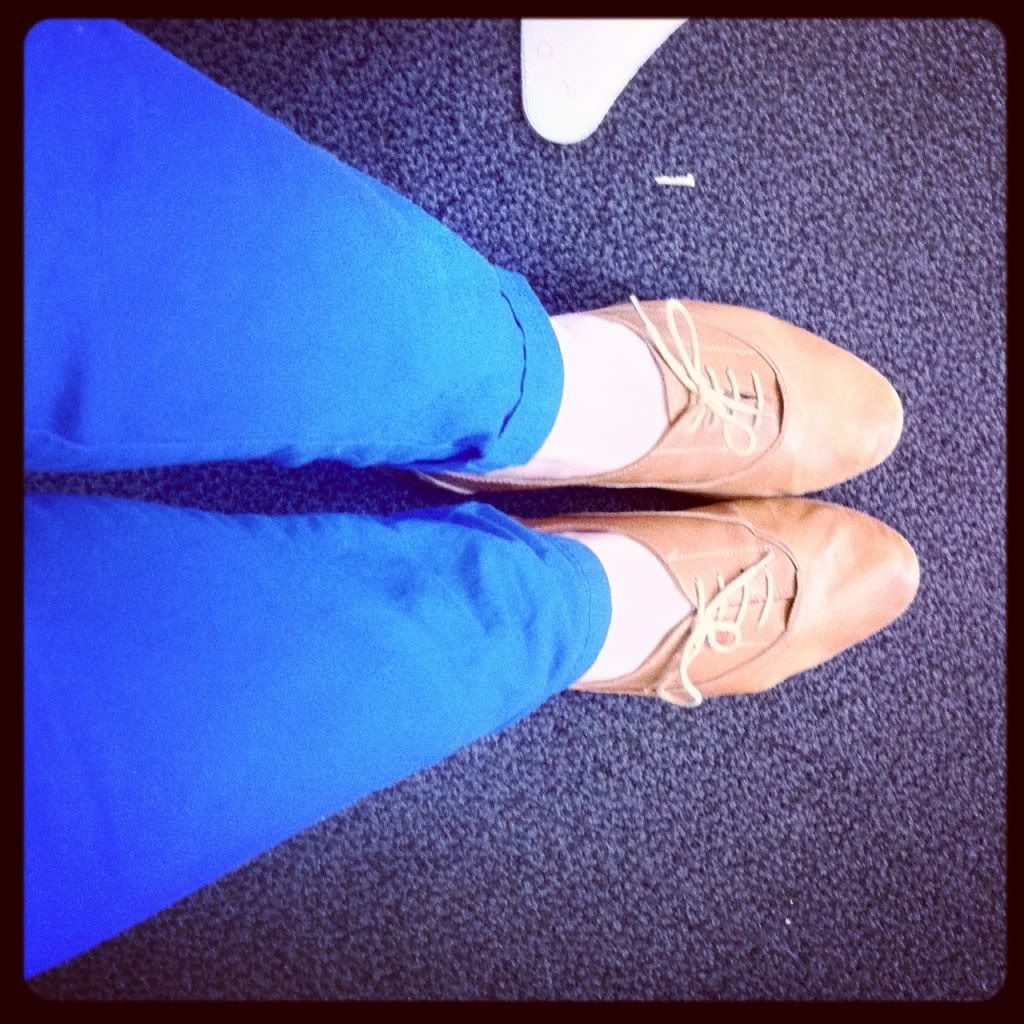 Blue chinos: H&M
2. I broke my ankle the week before my undergrad finals. Falling down the stairs. I took my exams wearing a bright green cast!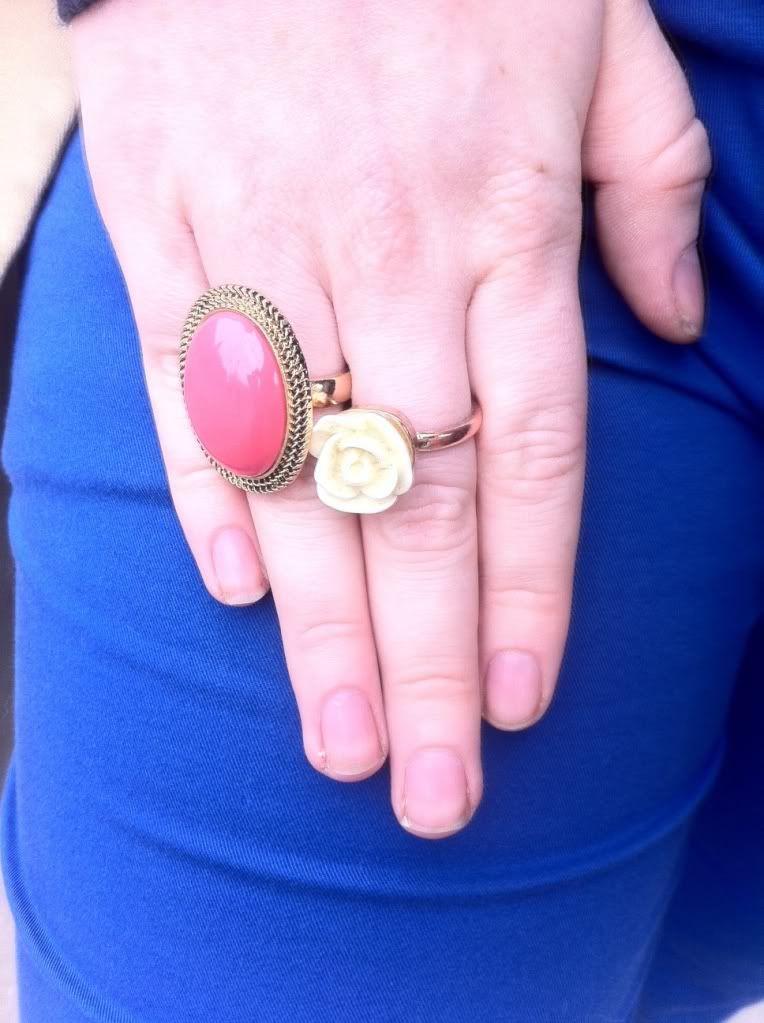 3. I'm a leftie!
Smackdown: tell me 3 things about you!