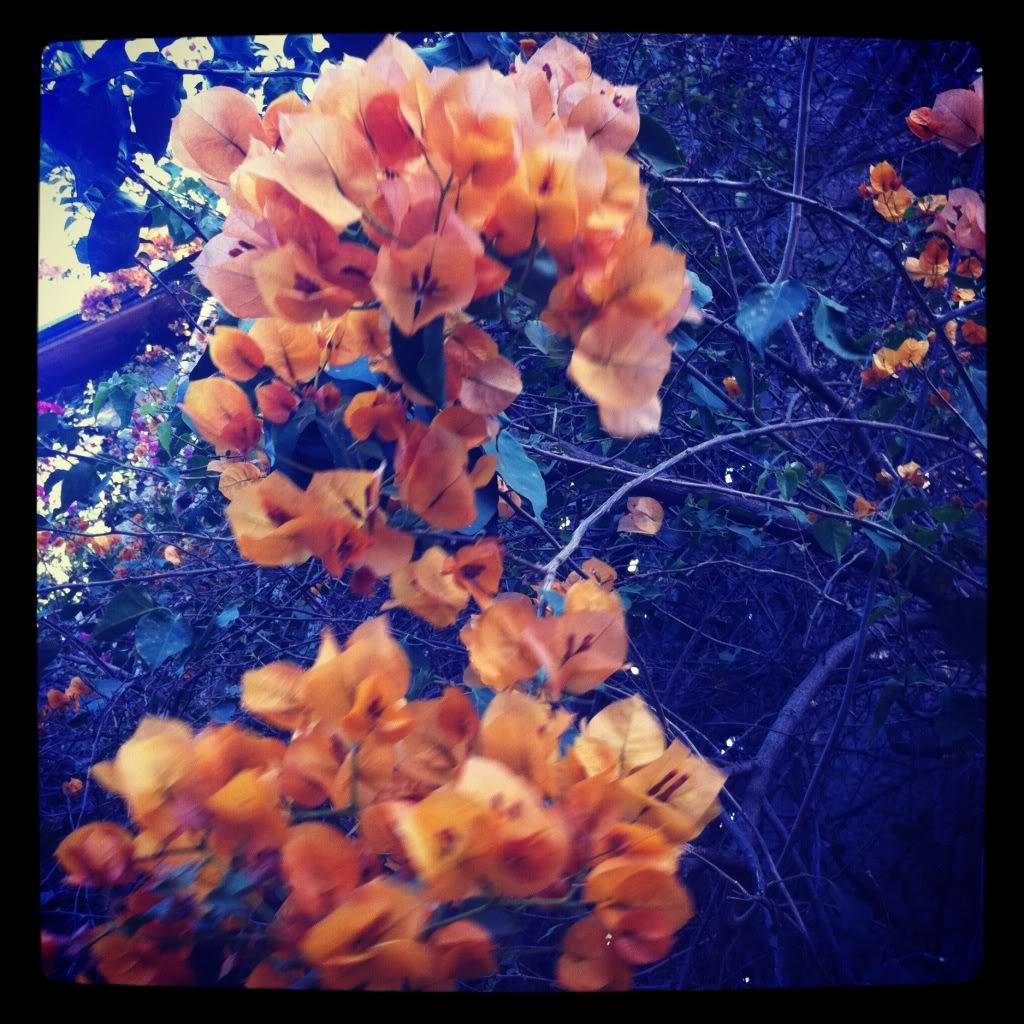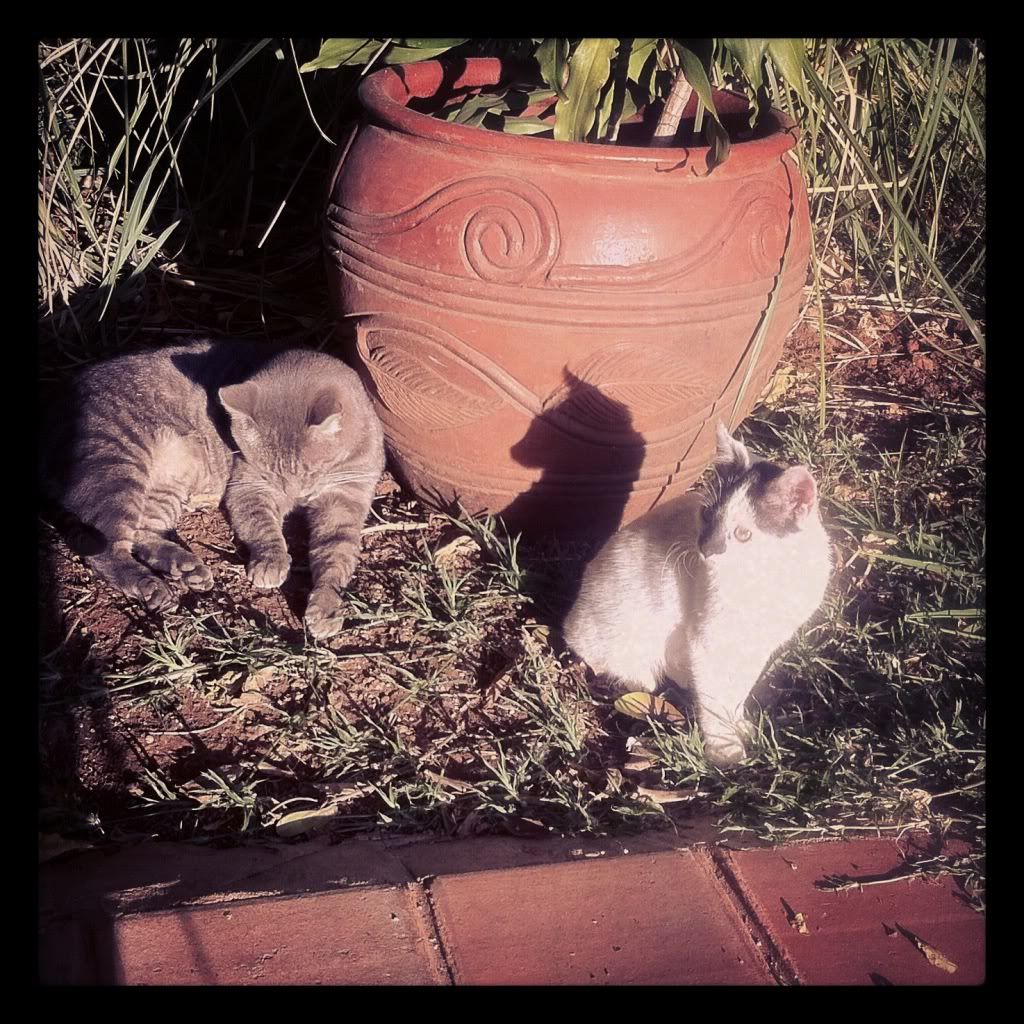 Beautiful flowers and kitties (Momma and baby) in the garden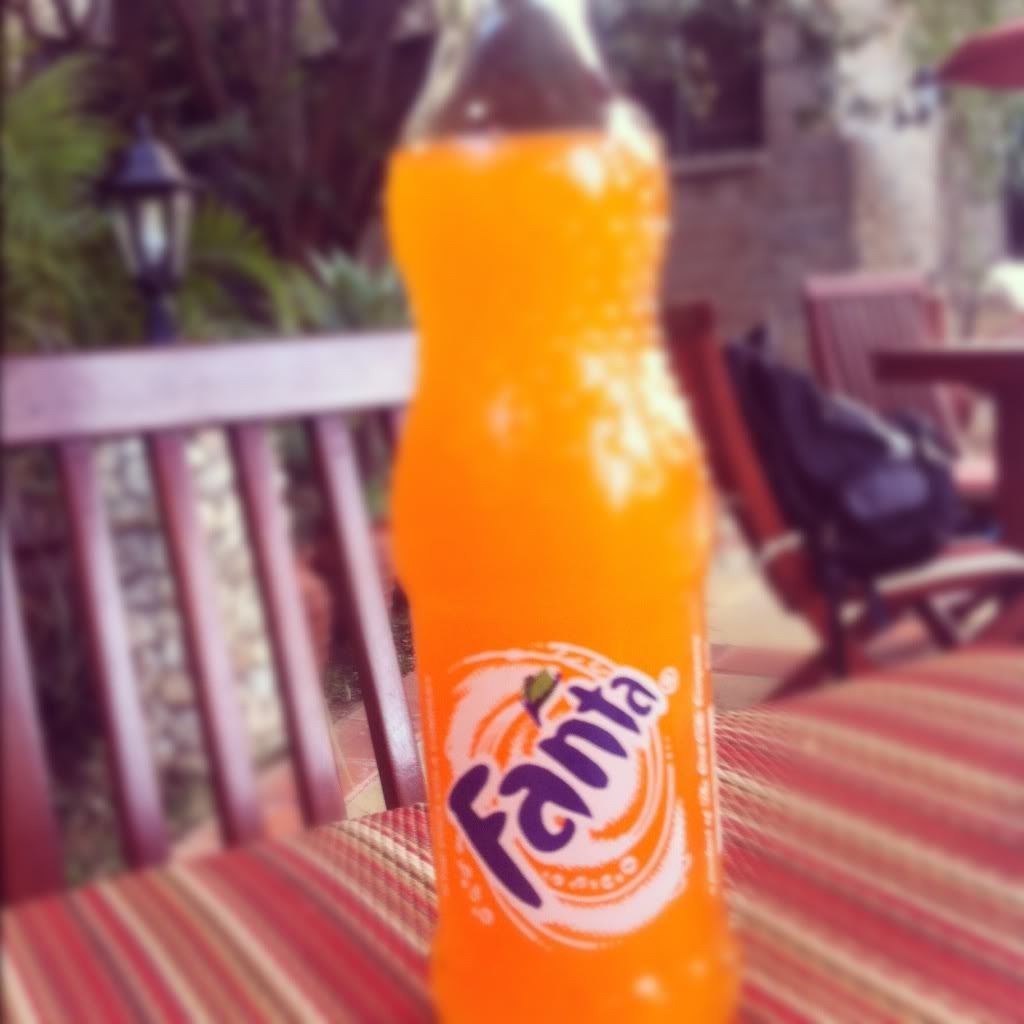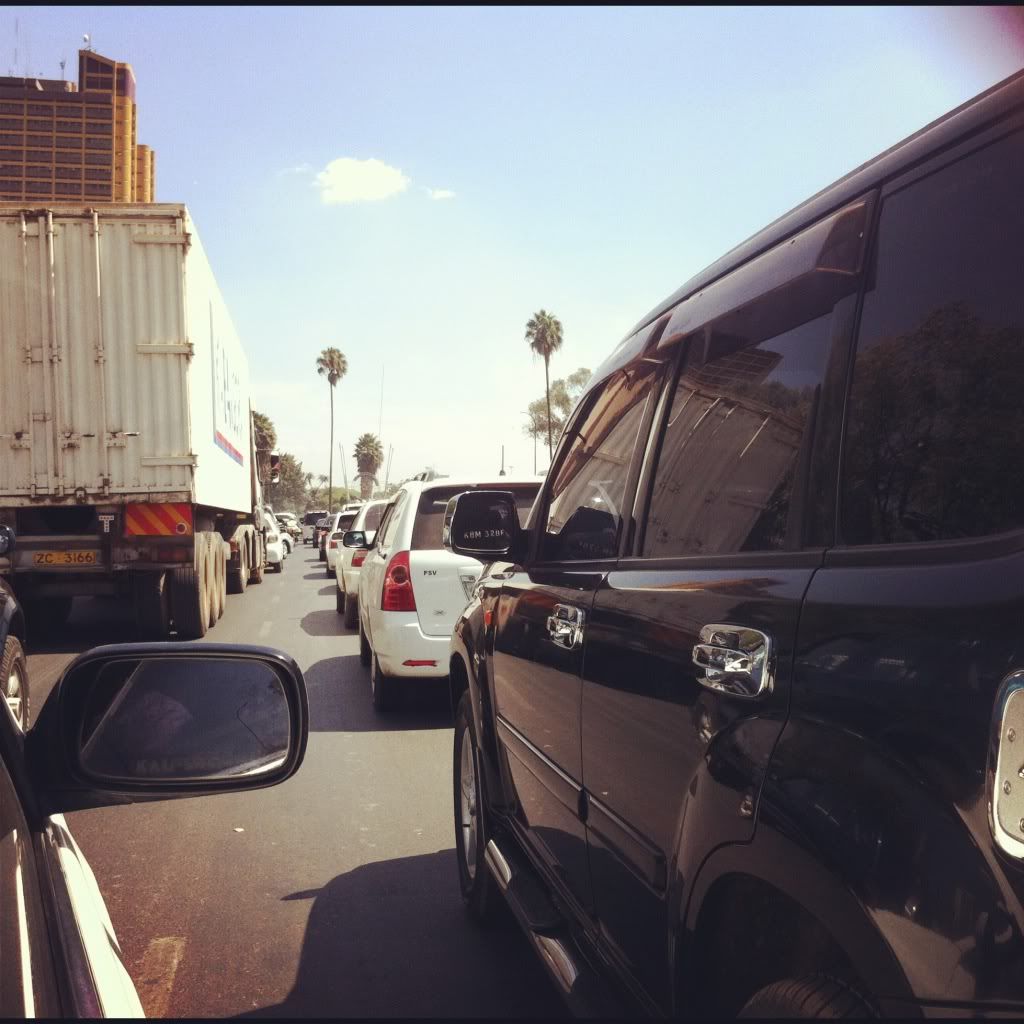 The best Fanta in the world (sooo orange and sugary) // The most common sight in Nairobi!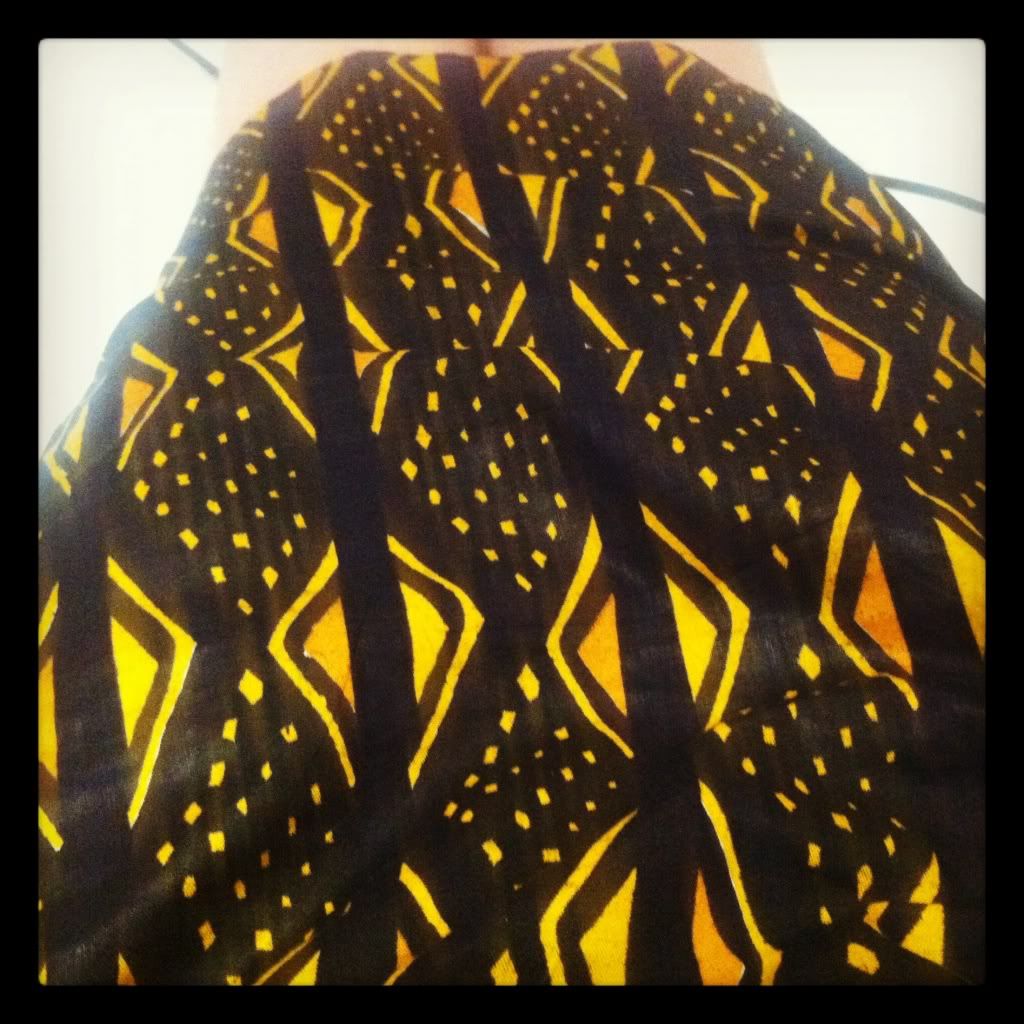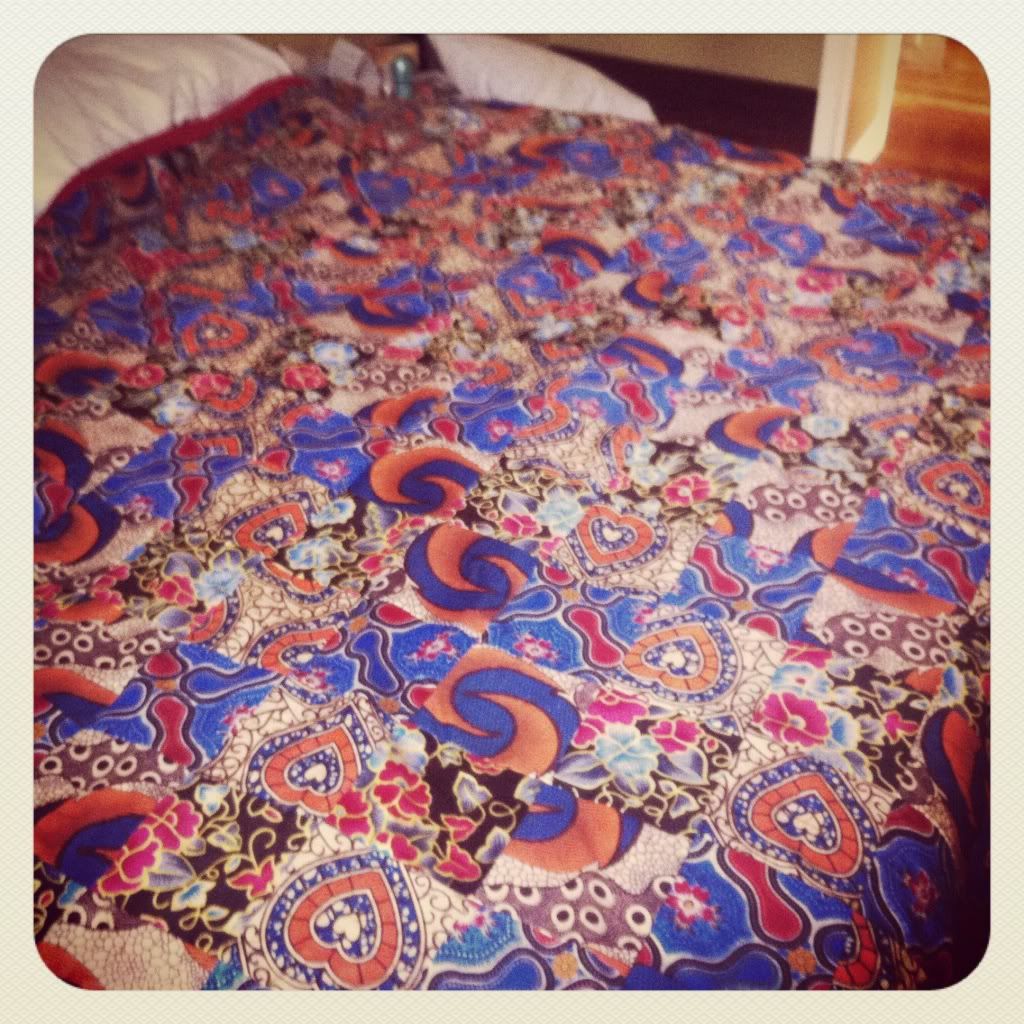 I love the pattern on this dress // My awesome market find quilt
I nipped out to the Massai market early this morning and, as usual, spent an actually stupid amount of money. A few things in my bag I've got marked out for a giveaway at some point (maybe when we celebrate Unbecoming turning 2 months?!). This afternoon, I'm dying since I'm stuck in my room working. It's an absolutely beautiful day outside and it's such a shame to miss it. I think I'm starting to mentally prepare myself for coming home since I bought a quilt and a blanket! Since I don't have a coat with me, maybe I'll just wrap myself up in those!
What are you up to this Sunday?